In recent 3 years (from launch of 2010) Instagram has become the most popular application for photo sharingover 150 million users using it to Share IU photos on iOS devices si Android. Considered to be one of the major shortcomings of Windows Phone Store, The official app Instagram for Windows Phone Number has finally been released and is now available in download for free for users.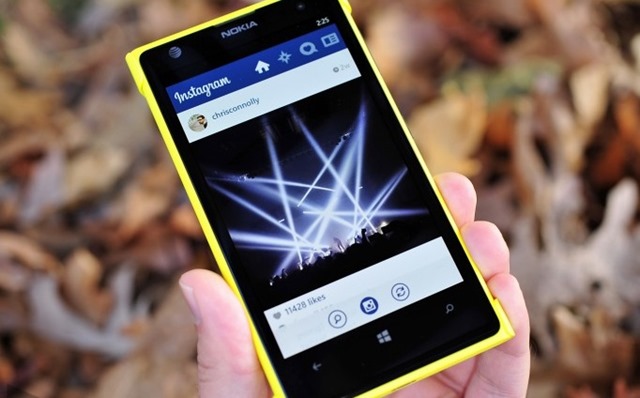 The application is currently in the stage of betaBut it is so formal as it can be and offer the same photo filters and the opportunity upload for short clips that made famous Instagram. Also, compared to other applications Windows Phone Number who give up their own design For a matched with modern interface mobile operating system, Instagram (at least version beta thereof) keeps the design, which is similar to the application of other platforms: Buttons in the above can be used to sail among uploaded feeds, Popular Posts, user activity and view and edit your own profileAnd buttons at the bottom allow the search to certain keyword s or users, Refresh feeds or uploading new images or Video.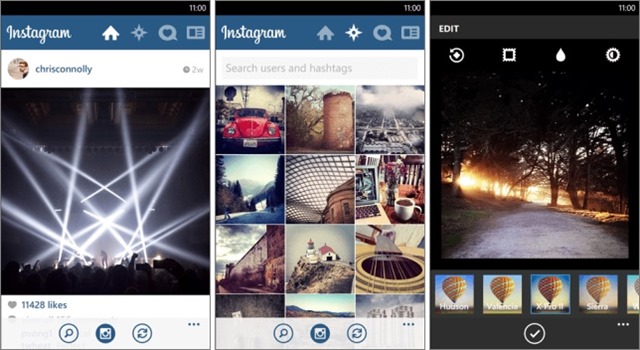 As currently Instagram app for Windows Phone Number is in stage betaIt shows some small (or large, depending on the user) issues such as lack of support for video on certain devices or use stock for your application to take pictures instead of a integrated camera (Which obviously missing now). But users have all range of filters available for iOS si Android and also can upload without problems via Instagram Photo existing in devices provided.
Download Instagram app for Windows Phone Number.
STEALTH SETTINGS - Instagram app for Windows Phone is now available