From time to time, to ensure that OS works optimal performanceNeed to update drivers for hardware. Some system errors may occur due to outdated driversThat no longer meet the requirements applications used or installed operating system. The easiest way to update drivers a computer It is in the Windows Update. Also, users can identify Device Manager drivers used the system / hardware can then download their latest versions on manufacturers websites (Entering the hardware configuration of the system).
for users Windows holding computers with dedicated video card of AMD (Former ATI), The easiest way to keep the video card driver updated to day is the use of utility AMD Driver Autodetect.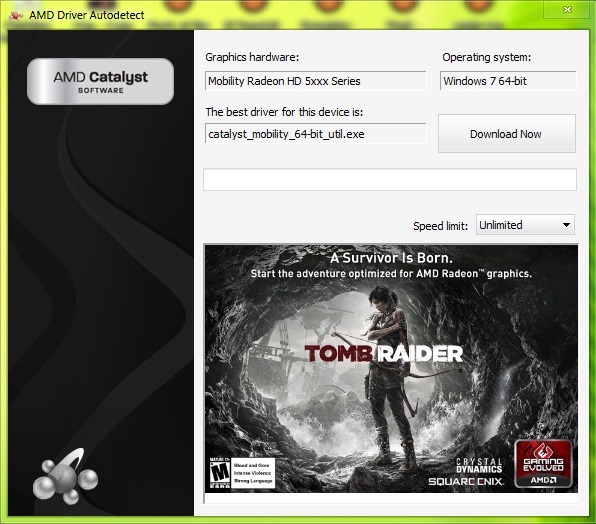 AMD Driver Autodetect will identify video card model and operating system is installed on your computer to provide users the best driver for maximum performance of the system (and quality video / audio as good). If a new video card driver is available for use, it will download utility (with a click given by the user) on AMD official site, Then install in your computer.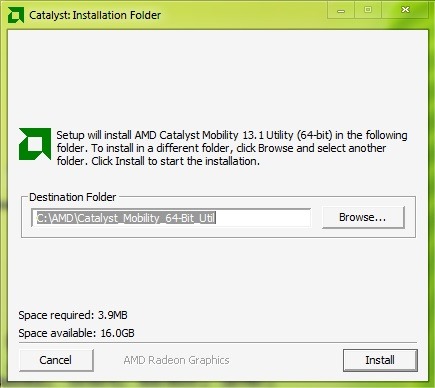 Download AMD Driver Autodetect.
Note: For performance and security of the system used, we recommend only installing the original drivers (from the vendor's site).
STEALTH SETTINGS - Update drivers for AMD graphics cards with AMD Driver Autodetect