After a few days, Microsoft announced that a team of researchers from the Malware Protection Center discovered a new trojan, named TrojanDownloader: Win32 / Nemim.gen! AHe was able to delete their own malicious files downloadedTo not be detected.

Microsoft says that this behavior makes it almost impossible Trojan isolating and analyzing files you downloads, so even if Downloader is detected, malware Downloads can not be identified (even if they are used Sites recovery tool, files suspicious deleted can not be restored).
Although most urls which connects downloader to download malicious files are not currently available, Microsoft announced that it had managed to identify two downloaded malware The Trojandownloader:
Virus: Win32 / Nemim.gen! AThat infects executable files from external devices connected to the system (USB drives, SD cards and external hard drives).
PWS: Win32 / Nemim.AWho tried to steal user passwords from infected computers e-mail accounts set server (SMTP, POP3, HTTP mail, IMAP) and the Windows live Messenger, Google Talk, Google Notifier, Google Desktop.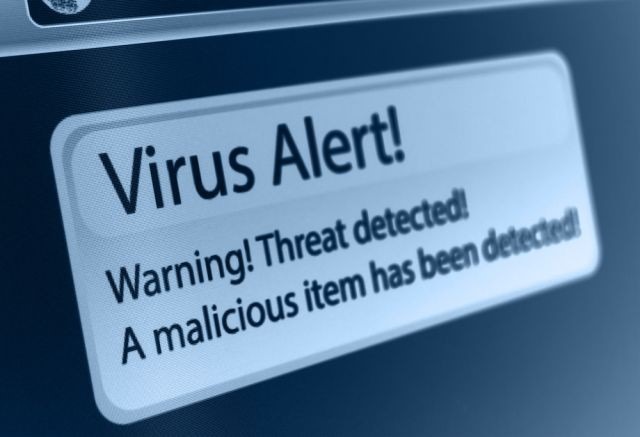 Although the majority trojan downloaders s are only a means to download malicious to infect systemsAfter which they are no longer needed, if during a scan file is identified only TrojanDownloader: Win32 / Nemim.gen! A, Microsoft recommends users not only delete file respectively but change all passwords to user accounts on those computersConsidering that this downloader download (among others) and a type of malware that steals passwords.
As such, if you're infected with TrojanDownloader:Win32/Nemim.gen!A, we recommend you change all account passwords after you've cleaned yours system, as it's likely you've also encountered PWS: Win32 / Nemim.A.
STEALTH SETTINGS - Beware of new malware types: Microsoft found trojan That Deletes Itself