After a few days, microsoft announced when it will happen next BUILD conference, Which will be revealed in future updates software Company, namely between 26-28 2013 June. Also, Microsoft has publicly admitted codename the next Windows operating system as Windows Blue, whose Preview It will be launched at the conference mentioned above:
With a remarkable foundation of products in the market and a clear view of how we evolve Will the company, product leaders working across Microsoft has complained to advance together on our devices and services, a set of crying Internally Referred to as "Blue."
Looked more like a Update try our Windows, Windows Blue It will contain many improvements interface and Multi-tasking. Regarding UI changesUsers will have available 4 tile sizing options sitesCompared to second, how many exist Windows 8. Also tile sites will not be rearranged without using the new button Customize (It can be accessed by right-clicking on any portion of the free Start Screen).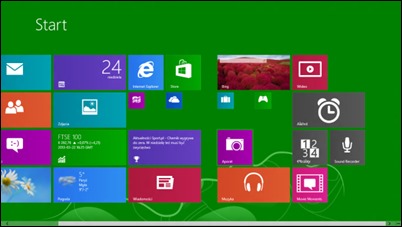 And good news for users who complain that Windows 8 offers little customization optionsMicrosoft will introduce a Windows Blue wider range of colors si backgrounds for Start Screen and panel PC Settings will be displayed more options from control Panel. In addition, a new option, PlayWill be available under DevicesAnd the menu Share It will include a button screenshot.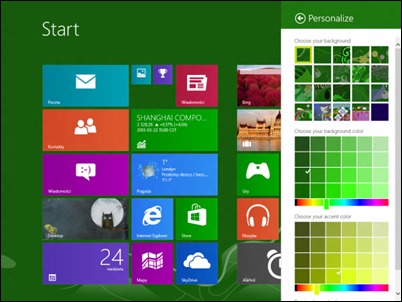 Windows Blue will also have 4 new applications 8 than Windows, which can be accessed from the Start Screen: Alarms, Calculated, Sound Recorder si Movie Moments.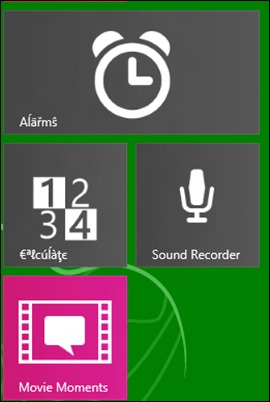 And the way SnappingApplications that will run side by side on the screen will be displayed at a rate of 50 / 50Compared to 75 / 25 such as Windows 8.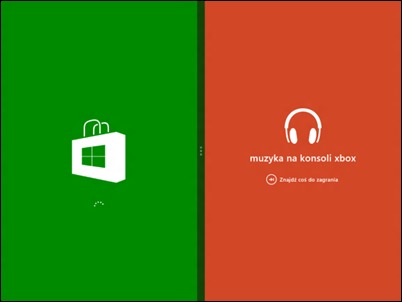 And of course, there is the Internet Explorer 11, Whose Feature Links remain apparently the same (with the IE10), But will have a "more options"Hidden somewhere, and unknown functions.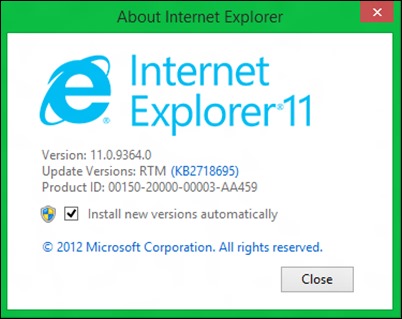 For official details, Those interested will have to wait release of Windows Blue PreviewWhich coincides with the conference will be held BUILD (Ie end of June).
STEALTH SETTINGS - What do we know about the next Microsoft Operating System, Windows Blue
What we know about Microsoft's next operating system, Windows Blue