A few months after a Update for McAffe left "breathless" a fairly large number of systems that ran Windows XP, AVG somehow managed to do its users a pleasant surprise not just as a update databases.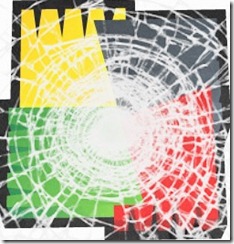 Everyone who runs editions 64-bit Windows (Vista or 7) And using famous antivirus found themselves with a BSOD (Blue screen of death) of all beauty. It seems that the problem generated by a File Anti-Virus refusing to even launch after update restart required (C: WindowsSystem32driversAVGIDSEH.SYS) Is not very easy, considering that most of the users who reported this error (c0000135 code) Reported and impossibility of system boot after the occurrence of the error (applies to Safe Mode).
The explanation of the AVG came shortly after the update started making havoc and was accompanied by a video tutorial designed to help users to solve the problem:
It appears That is the most prevalent problems in Windows 7 64-bit systems. Because this is the wrong update file is being served into the product. We removed the update Immediately after the problem was Identified and Will release schedule to ensure That the fix is automatically completed as soon as Possible.
If you are among those who's AVG has cut them in holiday excitement, more information about how you can find repair systems here si here.
Latest update AVG Free "crack" PCs running Windows editions bit 64