As announce in a few weeks, Google included in "spring cleaning" (or rather the summer) and popular Google ReaderWhich sparked a huge wave of criticism and IT giant has given birth several petitions (But to no avail) to recommend at least a deferral of the decision to close RSS service on July 1.
as the days Reader's already counted, users of RSS service not yet turned to other similar services do not have to second thoughts and export data from personal accounts (RSS feed), then find a replacement for it.
How can we export RSS feed from Google Reader account?
go on Google Takeout and click on the button Create Archive; This will create a file which will contain all Subscribe to RSSThe list of users that are following updates, items you marked important (starred), Etc.
After creating the archive, click on the download to download to your computer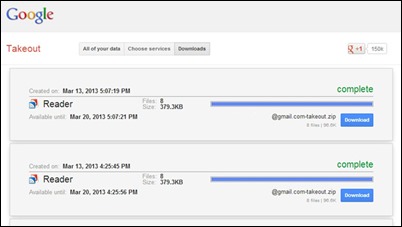 inside the archive folder ReaderYou will discover file subscriptions.xmlThat contains all Subscribe to RSS Google Reader. Extract the file and save it in a safe place because you will need it to import data in RSS service that you decide to use it instead of Google Reader
After you have saved your Google Reader account, Find a replacement RSS for it. Some of the best alternative are the following:
1. Feedly - The choice of most users who have migrated from Google Reader, Feedly has a interface what can it be customized according to the preferences and needs of users. The service provides some Feature Links interest, such as the timing with applications that Reeder or GReader, shortcuts keyboard and recommendations, web application (Does not require installing any extensions for browsers), Etc.. In addition, Feedly is available for web siteAnd as mobile application, for Android si iOS.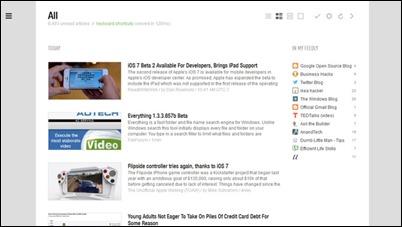 2. The Old Reader - RSS service emphasizing socialization (Actually it was created when Google Reader dropped the feature social media), ideal for those who want a reader service for sharing. The Old Reader Interface closely resembles that of the old Reader's (before the new Google+ Reader) And is very easy to understand and use. Available for web site, Android si iOS.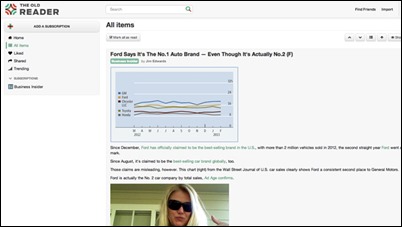 3. Digg Reader - Users interested in reading other things, we recommend to try RSS service Dig Reader will be available soon (currently it is still in the stage of tests) According Site Digg. Interface will be similar to the Google Reader and we have added some New Sites feature such as Instapaper sharing, integration Digg and a filter will display Popular Articles. Service will be available (initially) for web site si Android.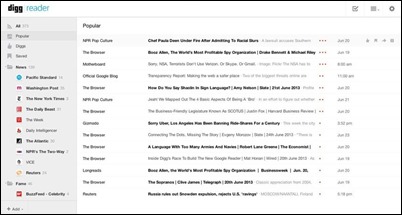 4. Press - Probably among the most popular RSS service that do not copy Google Reader interfaceOr even a completely different is it putting more emphasis on visual elements (Articles are displayed as imagesThey are sorted by popularity si preferences users). Pulse is available for web site as well as iOS si Android.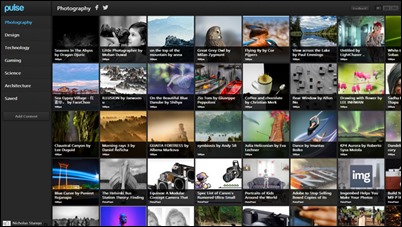 5. Flipboard - Available only as mobile application pantru Android si iOS, Flipboard is still a RSS service who manages to successfully fill the void left after Closing Google Reader. As well as PressIt focuses on visual elements presenting Articles in RSS in the form of online magazine.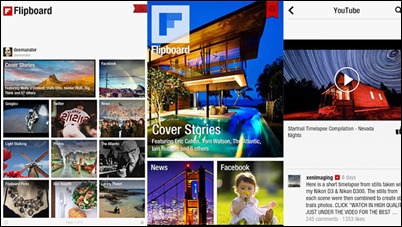 Old woman services RSS that might interest you (until you decide on one particular definitely will want to test a few) are NewsBlur, Netvibes, AOL or Tiny Tiny RSS.
Note: Importing data from Google Reader will no longer be possible after closing the RSS service.
STEALTH SETTINGS - Best Alternatives for Google RSS Reader
The best alternative to Google Reader RSS