With release Preview a Windows 8.1, microsoft launched a beta new Internet Explorer 11 browserAvailable for tests in the same package update to Windows 8. Judging by the statement made by Microsoft, new browser should be more faster than its predecessor, with a improved performance and load faster web pagesPlus integrated experience for all Windows devices. In addition to browser support confirmed 100 tabs open at the same timeWithout compromising effect they have on Battery device and without slowing down Browser performance (Due to the feature's independent suspension tab).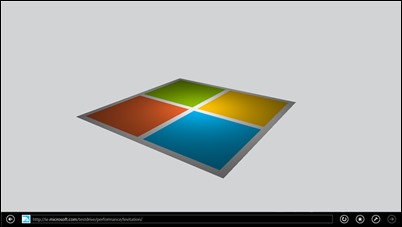 What are the most important features of the IE 11?
first, responsiveness to touch is much improved over the previous versions, the browser is capable of processing gestures such as those of panning, swipe or zoom via GPU (Graphic processor).
support HTML5 videoswith streaming that adapts bandwidth network to which you are connected.
o Experience fluid regarding display sites, With the possibility of open two web pages side by sideOn the same screen, for a better comparison of its content. In addition, the IE 11 allows a fluent navigation (swipe) Back and forth between web pages accessed.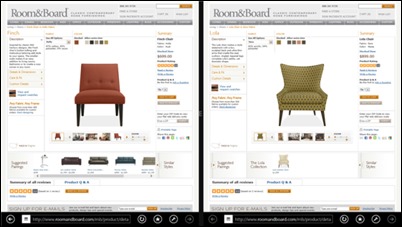 support s new development tool permitting the creation of web experiences high performance on Windows devices.
allow creating tile live sites the preferred web pages Start ScreenThey are updated periodically with the latest information available on those pages.
support WebGL, which allows graphics and image rendering 3D directly in the browser (until this version of IE, WebGL has never suffered from notive of security).
For more information about the new Internet Explorer 11 (Or at least about beta thereof), visit official blog msdn.com.
STEALTH SETTINGS - Best features of Internet Explorer 11
The most important features of the Internet Explorer 11