users Facebook You should keep in mind that Facebook does not offer possibility to find out users who see profile. Any application who claims he can do this is most certainly a scam taking advantage of the naivety and their desire to find out if they check certain users updates de statuses, photos or other events.
Cheating these days took the form of an application that has somehow managed to steal token code the application Instagram si instead users post messages that tags look are friends (Facebook) thereof, which makes the virus to spread rapidly.
Any user who clicks on that application is redirected dangerous sites, Including a website that contains polymorphic virus Trojan.Heur (Which makes the problem to be more serious than would have been if the application was the only one that would spread).
Other sites are redirected to those who fall prey to these scams or contain polls and contests falseAre either sites pishing (Which infringe upon personal information and banking) Or contain other security threats, which can damage large enough victims.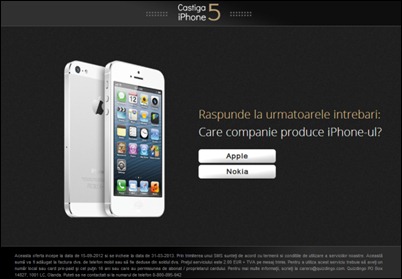 Therefore we recommend to care what Facebook users Facebook applications access and be a little more skeptical when they are offered on the tray certain things that contrary to the privacy policy of Facebook's.
STEALTH SETTINGS - Who viewed your profile - the new virus on Facebook
Who has viewed your profile - new virus on Facebook