In dying for a few days, Google made a surprise for those who used Google Images as inspirational and downloading images. The button "View Image"Through which the image file (photo) could be accessed without the need to visit the web page where it is present, has been removed. Instead "View Image"A new button has been added. "Save". It allows saving images in a photo gallery what can be accessed from any laptop or device on which your Google / Gmail account is authenticated. "View Saved".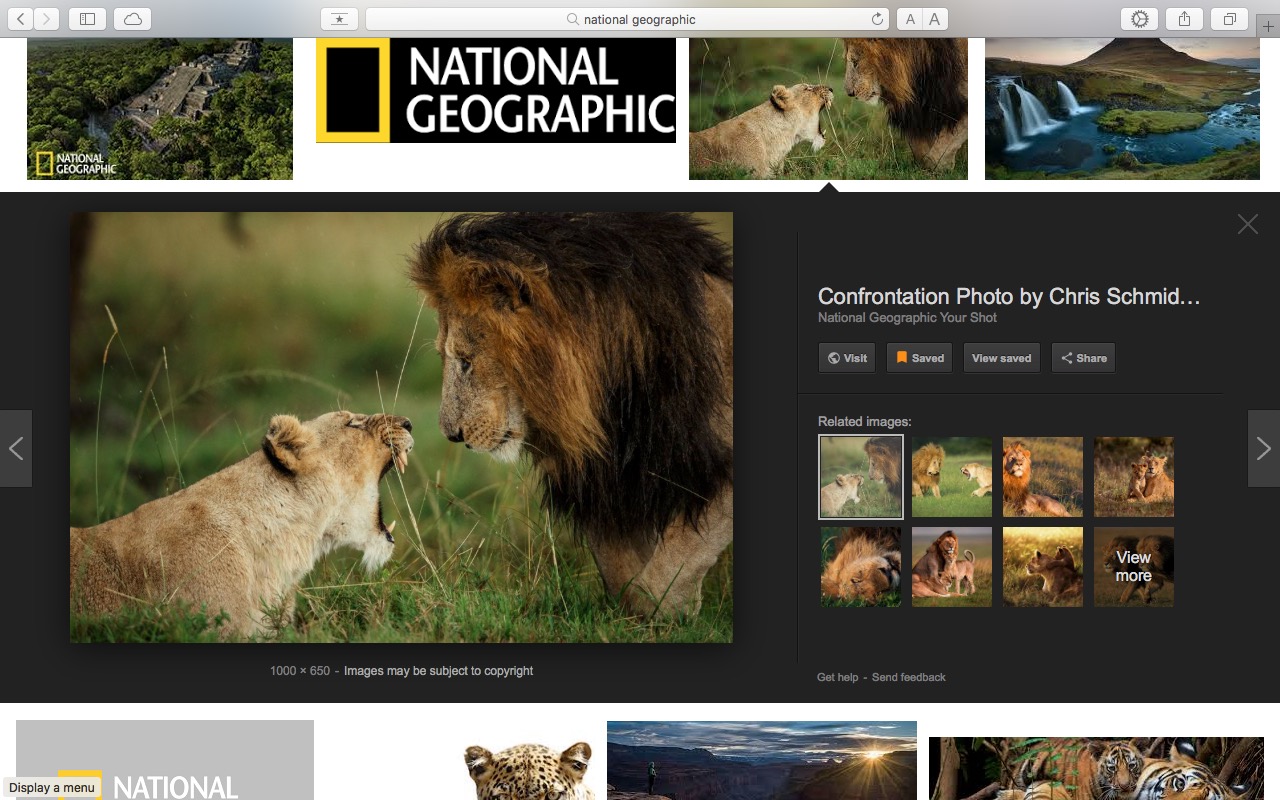 The "Save" option for images in Google Images is very welcome, but for many users it's a bit more difficult to save the photos without accessing the source page from which they come from. Web page.
How do I add the "View Image" option in Google Search Images
Fortunately there is a compatible extension on both Google Chrome and the OperaThat Add the "View Image" button again to Google Images.
All you have to do to install this extension for Chrome, then go to Google Images. The "View Image" button will appear again in options.
Opera users will install the same extension before installing another compatibility extension. You can download it from here.
An alternative solution would be to no longer install any extension and download the photo directly from the source. You can do this very easily with a simple click on the picture and click "Open Image in New Tab".
The new tab will open the complete image, which you can download by simply ordering "Ctrl+ S "or" Cmd + S "for Mac users.
How do I add the "View Image" button back in Google Search Images