If if you have purchased a wireless router Apple AirPort Extreme Base Station and i want to connect a External Hard Driveto have access to it both in local network (LAN) And in Internet (WAN), You need to follow few simple steps.
1. First, you should know that the AirPort Extreme Base Station wireless routers 802.11ac They can not be connected than hard driveCEs whose volume is formatted in variants supported by OS X operating systems available on the devices Apple. Poppy, MacBook Pro, MacBook Air. So, before connecting the hard drive to the router, you must format the volumeMac OS Extended (Journaled). Follow this tutorial to see how to format a hard drive on OS X.
2. Connect the hard drive to the router via USB.
Here we will do a long parenthesis. There are many cases when even an external hard drive connected to the routerAirPort ExtremeVolume or can not be accessed from any OS Windows or OS X. You you need a plug-in USB hub Connect it to the router and hard drive connected to the USB hub of course.
3. Mac OS X Users - Open application AirPort Ultility(it is already installed on all OS X systems, being part of the applications si utility embedded operating system)> click the icon AirPort Extreme wireless router> "Edit" to enter the wireless router settings.
Windows users will first need to download and install the AirPort Utility application. Download AirPort Utility for Windows – direct download from Apple.
4. In the tab "Disks"On"Partitions"You will see the hard drive connected to the router. MacBack, In our case.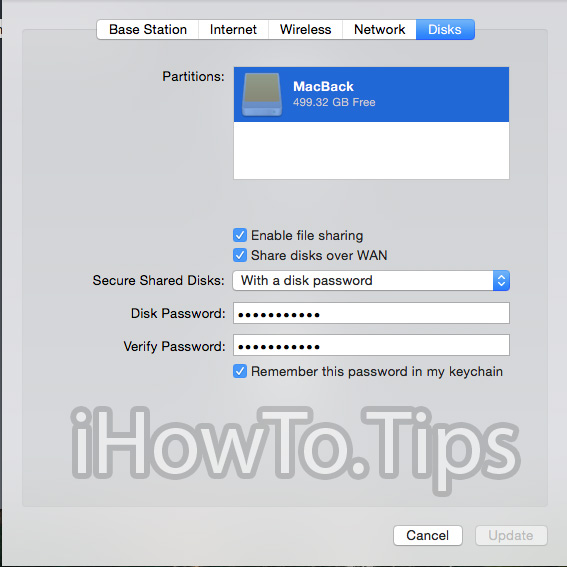 Check "Enable file sharing"To be visible on the local network (LAN) and"Share disks over WAN"To make it accessible from the Internet by connecting to the Internet IP of the router.
Select how you want to make access to the hard disk. With a password the disk (With a disk password), With a user created for that disk (With accounts) Or the device's password (With device password)
After following these steps, click "Update"To apply settings (AirPort Extreme wireless router will reboot).
LAN Conextiunea in the hard disk It will be done by connecting to local IP (LAN IP address) Router. 10.0.1.1 in our case.
OS X Users"Connect to the server ..."(cmd + K)>afp: // 10.0.1.1 > "Connect"
Windows Users: Press the keys "Wind + R"To open" Run "and type: \\ 10.0.1.1 > OK.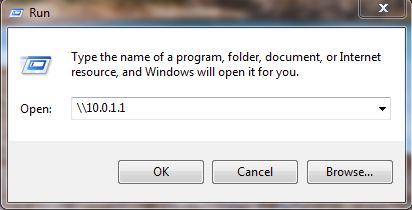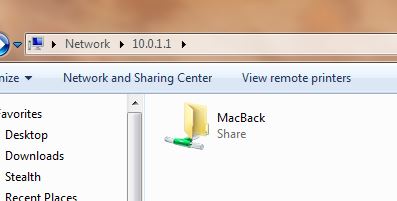 How To Connect External Hard Disk year to AirPort Extreme Base Station Router Wireless 802.11ac.
Tutorial tested with Apple AirPort Extreme Base Station Router 802.11ac, 3.0 ASUS USB external hard drive (by Toshiba) Original USB hub SmileyMacBook Pro / OS X Yosemite Lenovo Notebook / Windows Ultimate 7.
How to connect an external hard drive to the router Apple AirPort Extreme Base Station 802.11ac