Besides the many innovations of Update the 1511 al Windows 10, Microsoft He has introduced "recommended applications" in Start Menu. A Microsoft attempt to encourage users to Windows 10 to install applications from your own store, from the Store. We do not see the benefits of this feature for users. We could even say that it is an aggressive form of promoting applications and Microsoft Store. If we take into account the fact that only with a single click on a "recommended application" it is installed automatically, and such ads appear and Microsoft EdgeThen it is better to think how can disable this feature of Windows 10.
Disable Start Menu App Advertisements in Windows 10
1. open "Settings"And we go to customization options Windows 10. "Personalization"
2. Deactivate "Occasionally show suggestions in Start"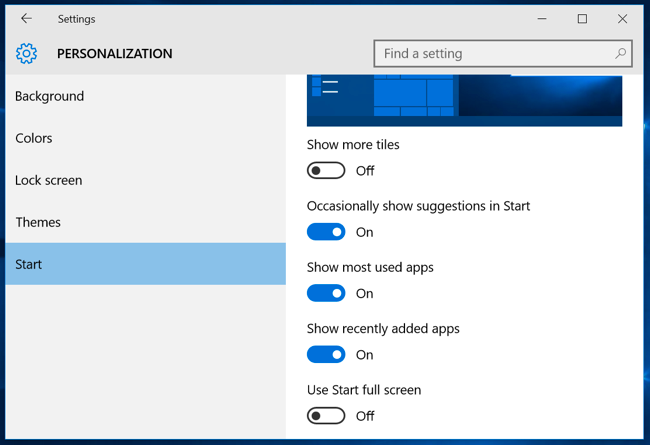 After disabling this feature, the recommended applications will no longer appear in the Start Menu and Microsoft Edge.
How to disable the creatives for applications in the Start Menu on Windows 10