Apple offers for downloadandinstallation (via Settings > General > software Update) The latestThe final version of iOS, all usersWithout the need for them to make any special setup or other additional software to download.
The final version of iOSWhich is available tutr utlizatorilor does not mean it is the newest one. It is the latest version of iOS finals, but Apple continually develop new versions that will be installed on all the devices. develop both GUI (UI - User Interface) and embedded applicationsNew functions and options.
Users who want to see and test the new operating system iOS before its launch in the final version, they can install on iPhone, iPad or iPod Touch betas Apple made available through the "Apple Software Beta Program". To do this, first of all we need to enlist your device (iPhone, iPad or iPod Touch) in the programmed beta.
Enroll iPhone or iPad in Apple Software Beta Program (Beta Software)
Before you enroll your device in Apple Software Beta Program, we strongly recommend you to make a full backup via iTunes, Before following the tutorial below.
1. Access page:https://beta.apple.com/sp/betaprogram/ and login with Apple ID.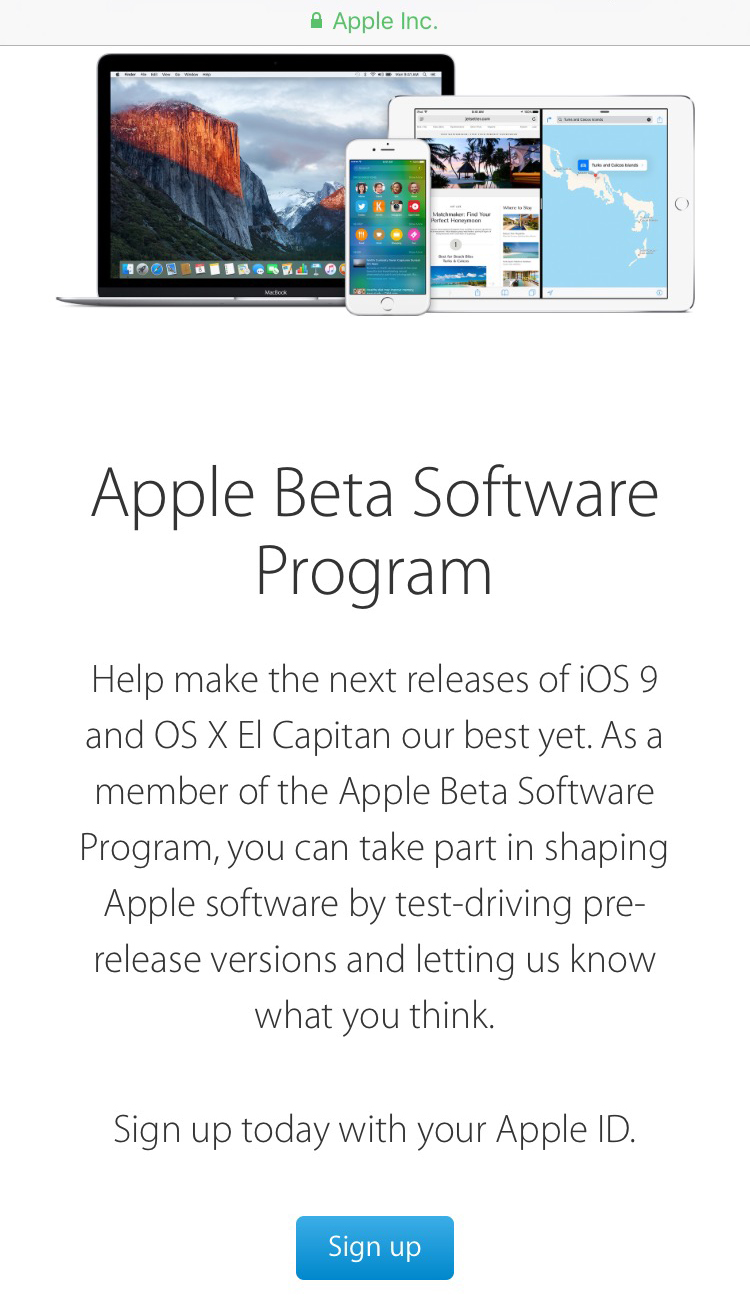 2. Install profile because the devices can accept Beta versions of iOS.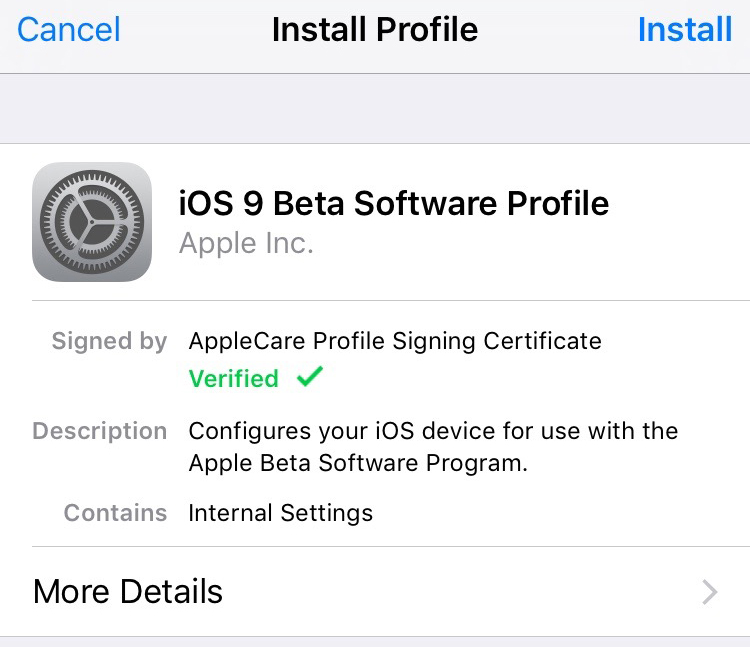 After installing profile, the device will ask to restart. After the restart, go to Settings> General> Software Update, Get the latest beta version of iOS. Follow the steps download and install for the update to iOS Beta.
Currently, the latest Beta version of iOS is 9.3 3 iOS Public Beta.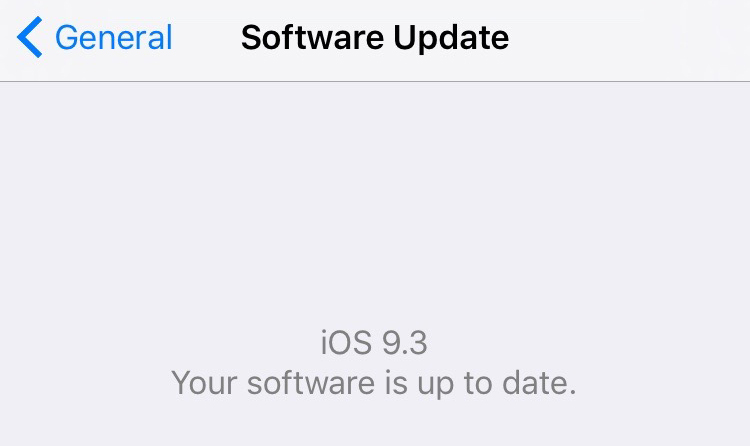 Keep in mind that for any software version that is in the development stage "beta" may be some errors, poor functionality or loss of data (emails, pictures, documents, etc).
Enroll iPhone or iPad to Apple Software Beta Program - Download iOS 9.3
How to install iOS Beta (Beta iOS 9.3 3) on an iPhone or iPad [iPhone or iPad to Apple Enroll Software Beta Program]