Launched with the system OS X TigerIn 2004, feature-site Dashboard offers users instant access la utilities system (calculator, calendar, webcam) and information (Stock, weather) through widgets. As far as OS X Mavericks (inclusive), Dashboard It was enabled by default server, but in OS X Yosemite, Apple He decided to let users activate this feature up.
Although in the previous systems OS X many users preferred to disable Dashboard, And there are enough people using this feature. If you upgrdat at Yosemite and you are lacking widgets, you can active Dashboard following the instructions below.
How activate widgets in OS X Yosemite Dasboard?
open System Preferences and click on Mission Control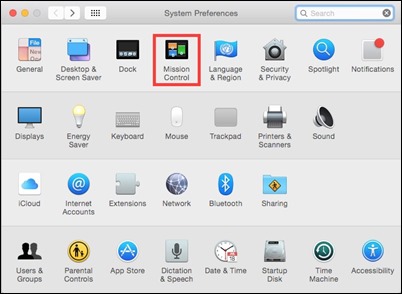 then open dropdown displayed right Dashboard and select an option Space Ace or as Overlay (in mod default the option is selected offWhich completely disables the feature Dashboard)
choice Space Ace Dasboard displays a new space, to the left desktopacquis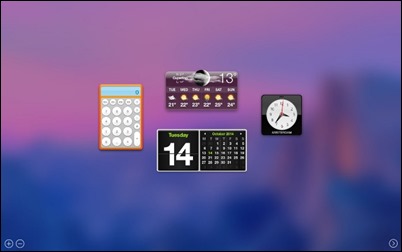 option as Overlay will display the Dashboard over desktopof the current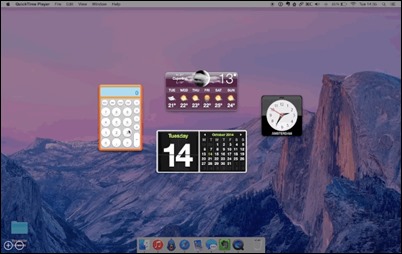 Regardless Display Options a Dashboard selected, the feature's activation will immediate effect, without the need restartarea of ​​the system. If later you will want to disable again this feature, select the option again off the menu.
STEALTH SETTINGS - How to enable Dashboard feature in OS X Yosemite
How can we activate the Dashboard feature in OS X Yosemite