Sometimes when we want to make some changes in the system OS XAccess only user admin is not enough. For such situations (in which you need unrestricted access all system resources for various actions such as troubleshooting or monitoring system) solution is the root user (or superuser), Access to which is the alternative to order sudo.
Note: The root user is disabled by default in OS X, can only be enabled by the administrator user and does not appear (after activation) in Users & Groups or Account Preferences.
If you wish to Enable the root user in OS X (For whatever reason), you can do so by following the instructions below.
How do we activate the Root user (or superuser) in OS X?
open System Preferences and click on Showcase
in the open window click on Login Options, under My Accounts (Left)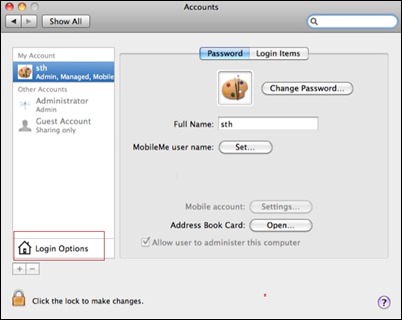 into law Network Account Server, Click the button Join or Edit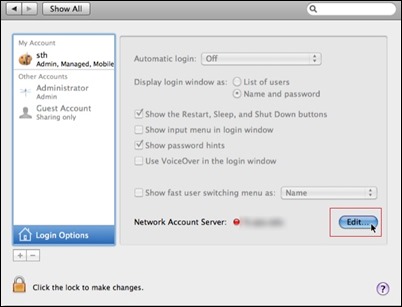 then click on Open Directory Utility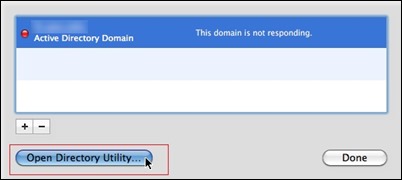 in the upper left corner, open the menu Edit and select Enable Root User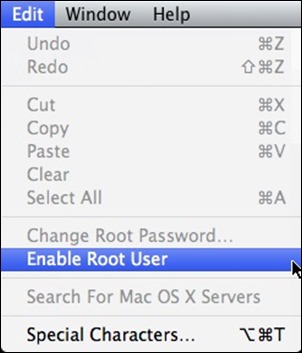 then open the menu again Edit and select Change Root Password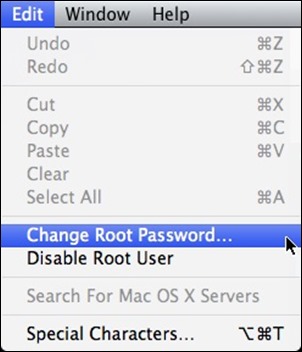 after choosing and check passwordYou can use this option Log Out from system menu To log the user administrator, then sign back in to the system as root user
To disable the root user in OS XFollow the steps above again and select menu Edit option Disable Root User.
Another method is faster to enable the root user It is in the Terminal (And this method should use the administrator user). Type in a window Port open next sequence (Which replaced admin cu administrator user name used by you):
dsenableroot
username = admin
user password:
root password:
verify root password:
After the message dsenableroot :: *** Successfully enabled root user will be displayed, you will be able to Log in system ca root user.
To disable the root user also by means of Terminal use the sequence:
-d dsenableroot
username = admin
user password:

Successfully disabled dsenableroot :: *** root user.\
Note: Not recommended for use as the root user default user; on the contrary, after you perform tasks that require root access, we recommend disabling the root user to avoid any problems.
STEALTH SETTINGS - How to enable root user in OS X
How can we enable the root user in OS X