ota
Like other browsers existing Internet Explorer gives its users the ability to set that default search engine preferred. Also, they can add more browser search providers, From which we can select the desired one when making a Internet search. If you are a user and Internet Explorer and you want to add more search engines custom in that browser, you can do this very simply by following the instructions below.
How can we add custom search engines to the Internet Explorer?
open IE and click on icon settings displayed in the upper right corner of the browser
displayed menu select Manage add-ons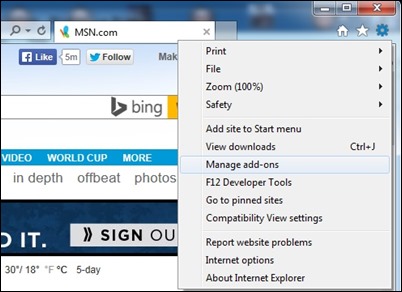 in the open window in Add-on types (Left side) select Search Providers
to add more custom search engines in Internet Explorer, Click on the link Find more search providers displayed in the lower left corner of the window Manage add-ons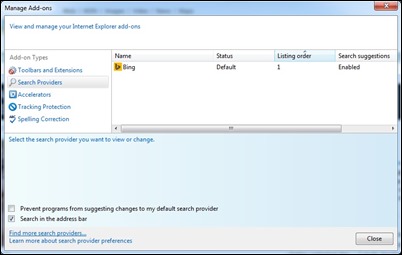 from gallery displayed, click on search engine you want to add to IE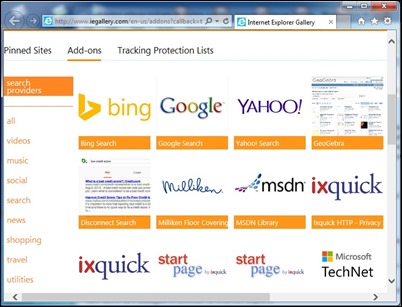 then click on the Add to Internet Explorer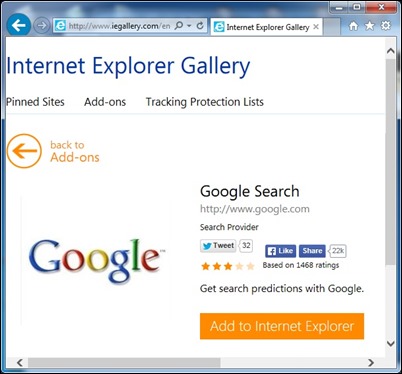 and confirm by clicking on Add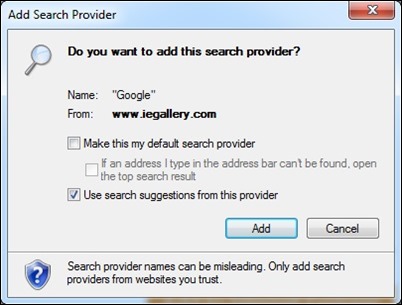 Then turn the page gallery add-ons for IE and repeat with the other search engine which you want to add in your Internet browser Explorer
If you wish to change the search engine default in Internet Explorer, Select the desired one from the list on Manage add-ons > Search providersThen click on the Set as default displayed in the bottom right corner of the window.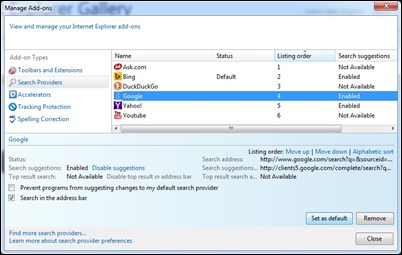 Note: Tutorial created on the Internet Explorer 11 (it is possible that on previous versions it has some differences).
STEALTH SETTINGS - How to add custom search engines on the Internet Explorer
How can we add custom search engines in the Internet browser Explorer