Sometimes when we have made a quick search on the internet, Where we use more browsers the same systemIt can happen to lose a first time for us to decide which browser to use, and if we do not set the home page un search engineLasts (even if only slightly) and to type the address for Google, Yahoo, Bing etc.
Well, in Windows 7Users are able to add Start Menu (Which can be accessed very fast) option Search the Internet, With which you can make quick Internet search via set as the default browser.
How do I add the Internet Search link to the Start Menu?
open Global Policy Editor (open Run, type gpedit.msc and give Enter)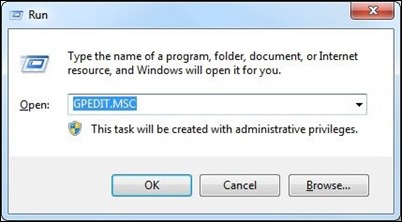 navigate to User Configuration > administrative Templates > Start Menu and Taskbar
in the right pane, identify and double-click the entry Add Search Internet link to Start Menu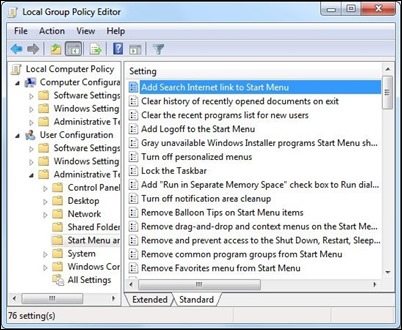 then in its settings, select Enabled and click on OK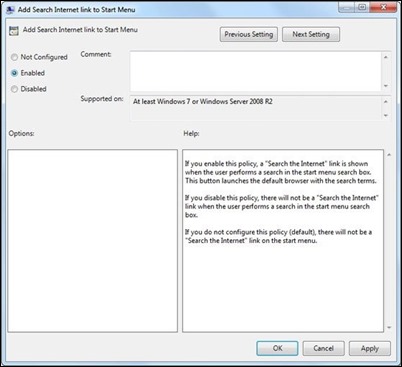 And ready. After making these changes in Start Menu option will display Search the Internet.
Note: Also available for Windows Vista.
STEALTH SETTINGS - How to add Internet Search in Windows 7 Start Menu
How can we add Internet Search feature in Windows Start Menu 7