Regardless OS used when working with certain files or folders need to know exact location (path) Thereof. If you are using Mac and you need to know path to the files / folders you work, you can do that simply by using FinderUsing one of methods below.
1. Enabling Path Bar
open FinderThen click on View> Show Path Bar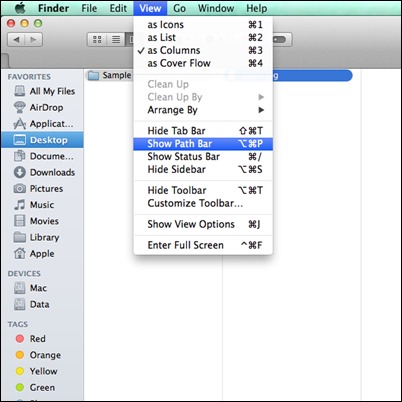 2. Get Info menu
open Finder and go to File > Get Info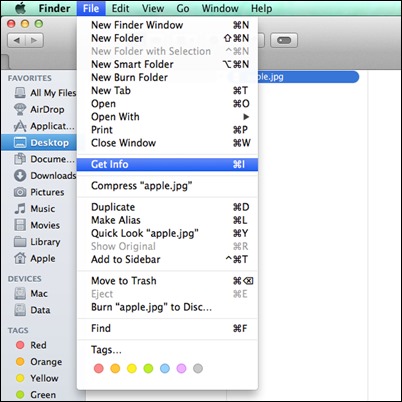 the right attribute Where menu is displayed path to file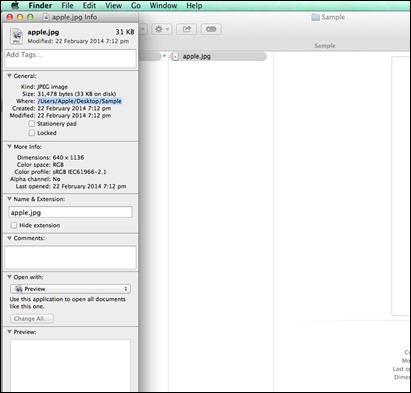 3. Go to Folder option
open Finder and go to Go> Go to Folder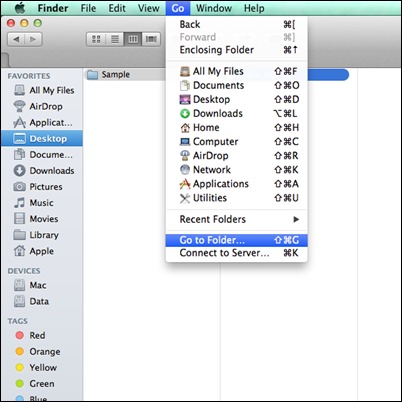 then pull (Drag & drop) file or folder over the open window to display path (path) To it (make sure that a Previous entry to another file / folder is Deleted)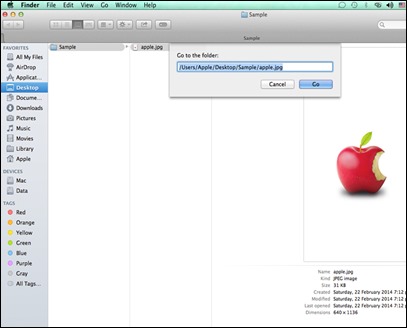 4. Through Terminal
open Terminal and pull (drag & drop) File / folder over it to display location that file / folder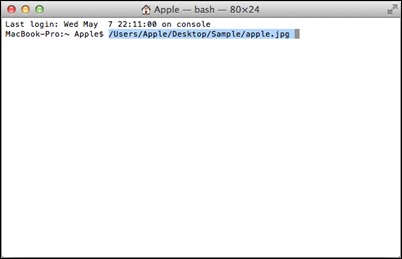 Following any of the methods described above can be path by (location) a file / folder pe MacCPC you.
STEALTH SETTINGS - How to find the path of a file/ folder on Mac
How can we find the exact location (path) of a file or folder in Mac OS X