users Facebook which Manage Facebook page often faced with the problem comment spamFar more numerous than (which are difficult to reveal) Valid comments. To solve this problem, users are able to automatically block spam comments, The options available Facebook page setup.
How to automatically block spam comments on Facebook pages?
log on personal account Facebook
displayed in the left pane select, Facebook page . (In Home) For which you want to spam comments blocked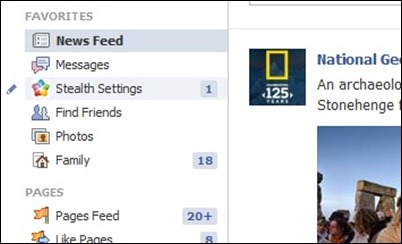 After loading the page, click on the button Edit PageThen select Edit Settings Menu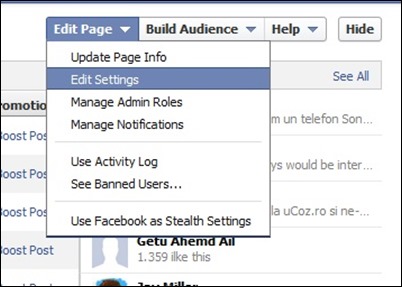 in page Settings select Manage Permissions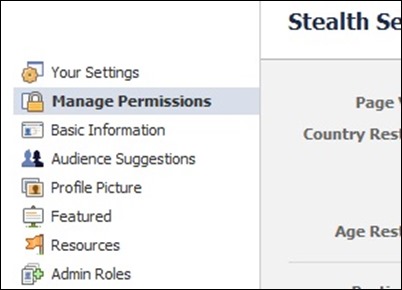 the bottom of the page display option identified Moderation Blocklist and type in the words of this law that typically seen in spam comments (But be careful to common wordsBecause it is possible to block and valid comments if you got carried away) then click on the Save changes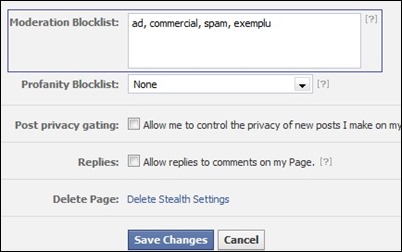 After entering words commonly found in spamall comments which will contain those words will be automatically marked as spam.
STEALTH SETTINGS - How to automatically block spam comments on Facebook Pages
How can automatically block spam comments on Facebook pages