Many users Windows 8 prefer to boot system directly in DesktopWithout displaying it first The Start Screen. Although there are some third-party applications enabling them either disable the Start ScreenOr to avoid showing it when starting OS, Their use is not necessary and can be set booting directly into Windows 8 Desktop directly from Windows.
boots Windows 8 directly in Desktop without resorting to third-party applications
booting Windows 8 directly in desktop It can be set through Task Scheduler, Meaning exactly this setting creation of a task which displays desktopCPC immediately after starting the operating system.
open control Panel (type: Windows + RThen write control.exe in Run and give Enter)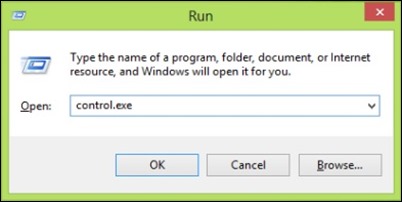 in the upper right corner of Control Panel's, select Small Icons From the drop-down next to View byThen click on administrative Tools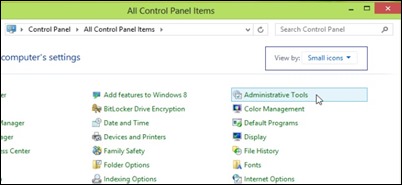 the list shown, and click identified Task Scheduler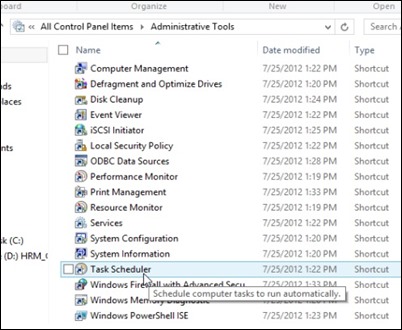 panel Actions, Located on the right side, click on Create Task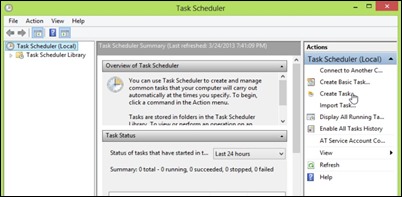 choose a name for the task again (e.g Boot to Desktop), Then make sure the task is configured for Windows 8 (At the bottom of the window)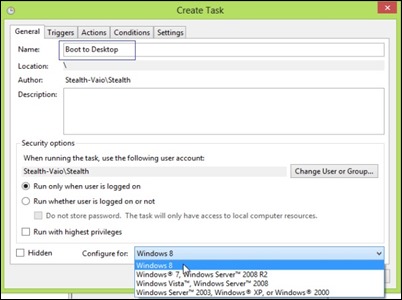 in tab Triggers, Click on New, Then select At log on the right to Begin the task, select Any user and click on OK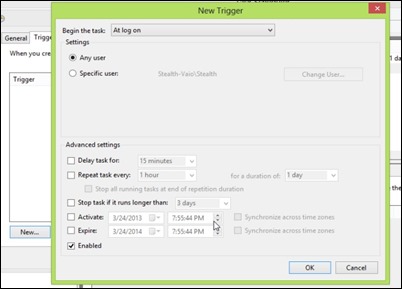 in tab Actions, Click on New (Bottom left); tap Start of the program into law ACTION and type C: \Windows\explorer.exe in the field below Program / script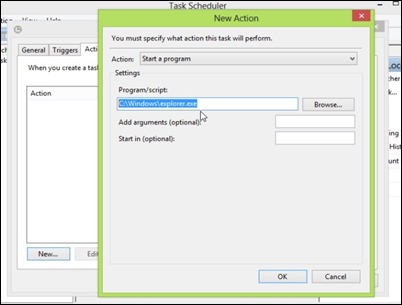 click on OK, Check the newly created task is displayed in active TasksAnd close Task Scheduler.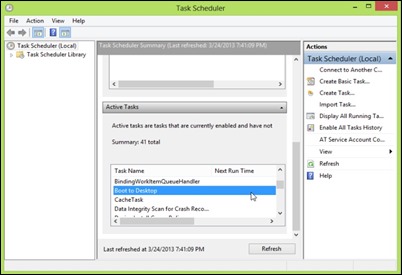 And that's it. From now on, whenever you start Windows 8, this will boot directly into Desktop, Without first display The Start Screen.
Note: This method does not disable Windows 8 Start Screen, but just avoid displaying it when booting the system; also on Desktop a court will be opened File Explorer(the program set to be open each time users log in).
STEALTH SETTINGS - How to boot directly in Windows 8 Desktop without any help from third-party applications
How can we boot directly into Windows 8 Desktop without the help of third-party applications