The easiest way to install modern applications in Windows 8 It is in the Windows StoreAccessible from Start Screen. Unless you want to exit Desktop whenever you want to install a modern application, in this article you will find instructions about how to create a shortcut to Windows Store on Windows 8 Desktop (This way you can access Windows Store directly from DesktopWithout being necessary to open Start Screen).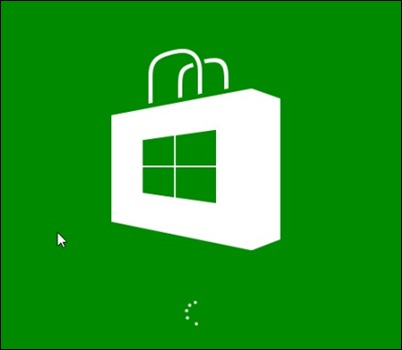 To create a shortcut to Windows Store on Desktop follow the steps below:
right-click on a free portion of DesktopThen select New> Shortcut menu displayed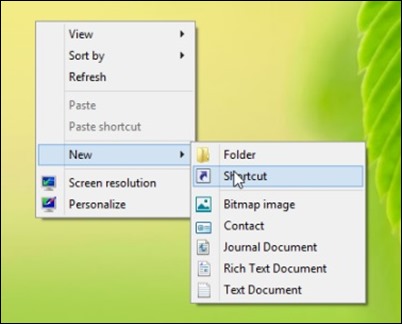 in the field below Type the location of the item Type the following command (or simply give copy / paste):
% Windir% \System32 \ cmd.exe / c start "" "ms-windows-store:" && exit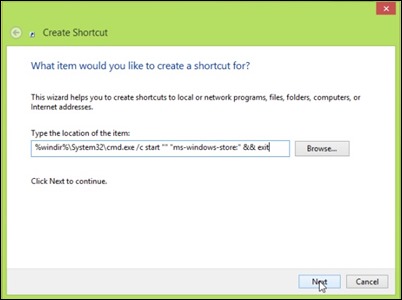 under Type a name for this shortcut enter Windows Store and click on Finish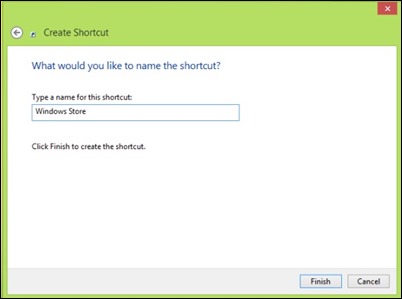 If you want to use a custom icon for the new shortcut created, download icon Windows Store below, then follow these instructions:
Right-click the new shortcut and select created Properties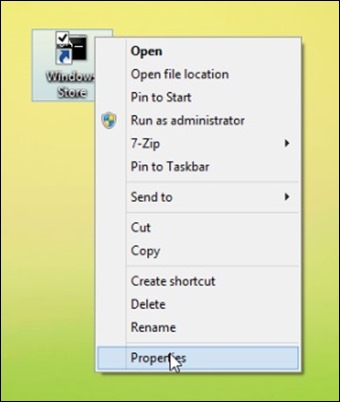 in tab shortcut click on Change Icon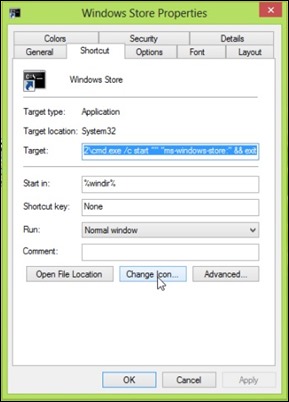 click on Browse and navigate to the folder where you saved the icon for Windows Store
select the icon, then click on OK and again OK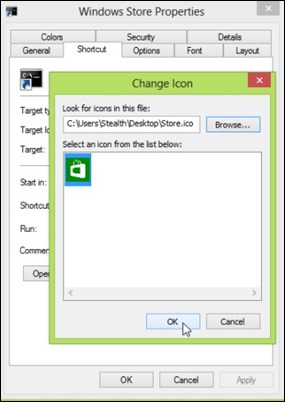 Created shortcut so you can also add in Taskbar (pin to Taskbar).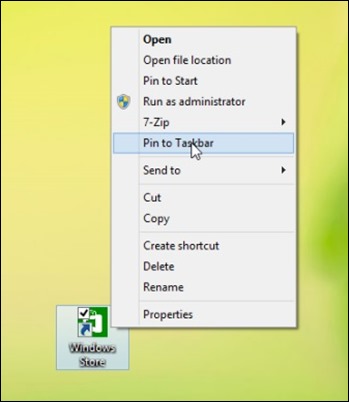 In case of you do not want to create the shortcut for Windows Store manual, You can download here:
STEALTH SETTINGS - How to create Shortcut for Windows Store on Windows 8 Desktop
How can we create a shortcut to Windows Store on Windows 8 Desktop