One of the most important Feature Links of a operating system is Search site, So that users can locate relatively rapid diverse files or installed programs system when they looked location their exact but I know (macwould be partial) name Those files. Most users Windows tend to use Search site from Start Menu or Start Screen to launch various applications or system utilitiesBut when it comes to Locate a file or folder, they prefer to use site search from Windows Explorer.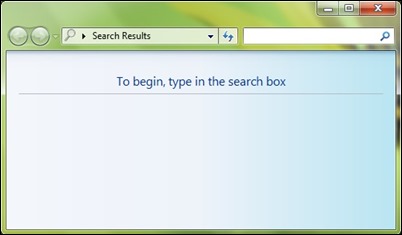 If regular use often Search site from Windows Explorer to locate files or folders, a faster solution for accessing it would be to create a shortcut for Search Explorer pe desktop.
How to create a shortcut for Search Windows Explorer pe Desktop?
right click on a blank portion of the Desktop and select New> Shortcut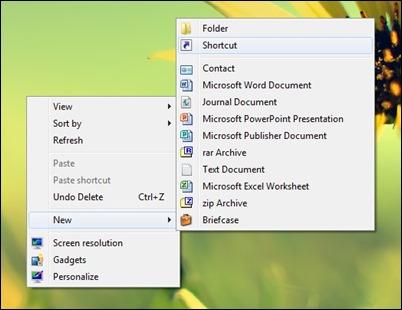 in the open window introluceti line % Windir% \explorer.exe search-ms: in the field below Type the location of the itemThen click on Next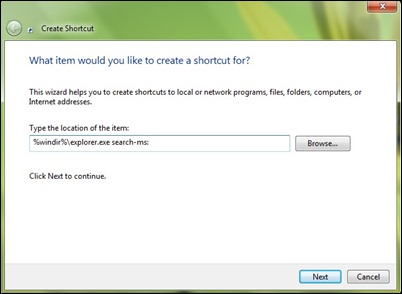 then called shortcut (Enter the name you want, for example Search Explorer, in the field below Type a name for this shortcut) And click on Finish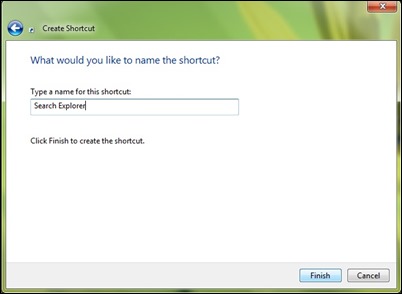 You will notice a new shortcut pe desktopCPC you, with which you can open a window Windows Explorer dedicated to search.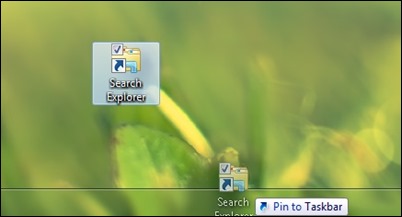 To access shortcut created Search from anywhere (without having to display first desktop), you can fix (pin to) That shortcut in Start Menu, Start Screen or Taskbar (If you choose to fixing in TaskbarWe recommend lished to change the shortcut's icon, not to confuse it with the shortcut for Windows Explorer).
STEALTH SETTINGS - How to create a shortcut for Search Explorer on Windows Desktop
How to create a shortcut for Search Explorer pe desktopof a system Windows