After which Apple has launched final version a OS X Yosemite after two days (16 October), Most users Mac rushed to install the update system given for free via Mac App Store. If you are a user and Mac but you want to perform a clean installation of system (Non- upgrade), Or have more updates MacBook-hate and do not want to download installer the System for each of them, or you want to install OS X Yosemite on a Mac which does not have Internet accessSolution is to Create a Bootable USB Drive with this operating system.
How to create a bootable USB stick with OS X operating system Yosemite?
To create a Bootable USB Drive cu OS X Yosemite you need two things:
un USB Drive minimum 8 GB you will not mind it format
Launcher Install OS X Yosemite.app (Download the upgrade system in App Store without installing it, then go to the directory / Applications / from Mac to access the launcher)
Then follow the instructions From lower:
online USB Stick la MacBook and run disk Utility (This application is in the folder Applications / Utilities / on the system partition)
from the list on the left select USB StickThen right click on the tab Erase
select Mac OS Extended (Journaled) into law SizeThen click on the Erase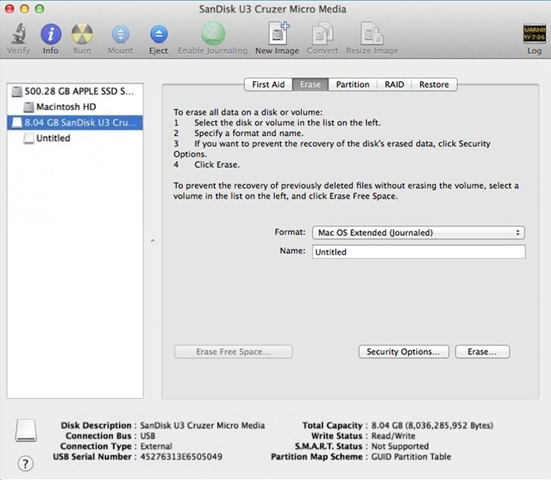 After formatting the USB stick click on the tab Partition and select 1 Partition from the drop down menu below Partition Layout
if any, change the partition name from Untitled 1 (Or any other name) in Untitled (Usually it is name default selected by the system)
then click on Options, select GUID Partition Table and click on OK
and finally, click on Apply to prepare USB Drive for installer OS X Yosemite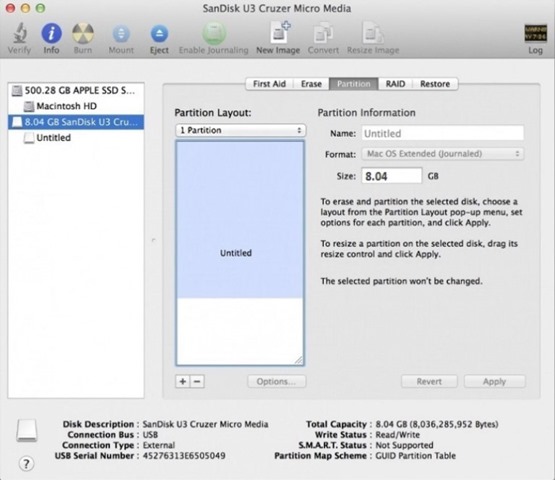 Download OS X Yosemite from Mac App Store (download link the end of the article), but Do not install (After downloading system when the launcher Install OS X Yosemite is displayed, immediately stop the installation of; then make sure that filename Download it Install OS X Yosemite.app)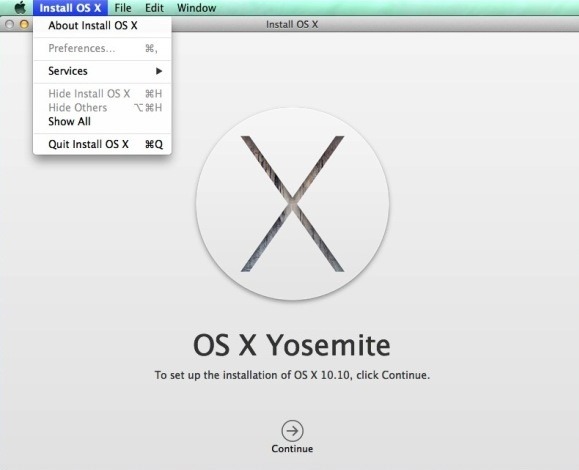 then launch the application Port (All of Applications / Utilities /) And type the following command:
sudo /Applications/Install OS X Yosemite.app/Contents/Resources/createinstallmedia --volume /Volumes/Untitled --applicationpath /Applications/Install OS X Yosemite.app –nointeraction
when prompted, enter administrator password (Required to use the command sudo), Then press Return to start creating installon the USB Drive
then wait for the process to complete (this can take up to half an hour); message is displayed when Copy complete.Done. give exit to Terminal
And that's it. This way you can create a bootable USB drive with OS X Yosemite, Which you can use to perform a clean installation of system. Success!
Download OS X Yosemite (free via Mac App Store).
Note: OS X Yosemite is compatible with all Macrunning OS X Mavericks.
STEALTH SETTINGS - How to create USB bootable OS X Yosemite Drive