Most users iPhoneWhen Set the device first use, activate and Location Service for Camera App. This means that every time you make a Photos cu default application for bedroomIt will record information about the location Your (GPS EXIF ​​date), Such as longitude, up si altitude (Information that third parties can use to find out exactly location where the picture was taken).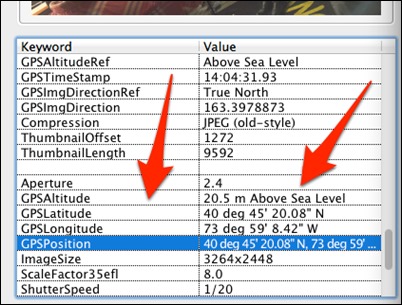 If you do not want location information be available in the photos you take with iPhone supplied, follow the instructions below to disable their inclusion in these photos.
How to disable Location Services for Camera App on the iPhone?
open SettingsThen select Privacy Policy Menu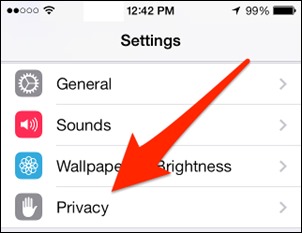 give tap on Location ServicesThen identified bedroom of applications that use listatea information about the location
pull slider next bedroom from right to left (this should become gray in green) for the disable inclusion of location information in photos made the application concerned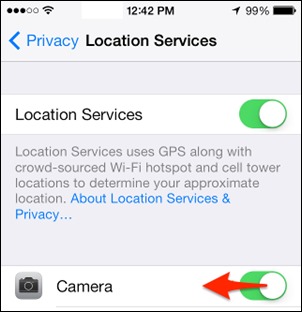 And ready. From now on, with pictures Camera App on iPhone you no longer contains information about where they were made.
Note: This tutorial is only valid for default application for iPhone device camera (not for third-party applications downloaded from your App Store).
STEALTH SETTINGS - How to disable location Informations from your iPhone photos
How can disable location information from photos taken with iPhone