One of the Feature Sites important system Mac OS X it is also parental ControlsIt allows administrator system to activate different restrictions for a given user account (For example, the account used by a child to use a computer), such as setting up a time limit for use system, restricting accessing certain web pages or restricting the use of certain applications. Although this feature is required for all users Mac OS X who want to monitor children's activity (Or some standard users) Of computer equipment, in some cases they will want to disable Parental Controls if it is already set.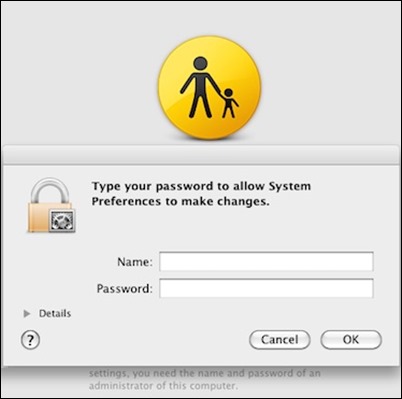 If you have set parental Controls for a specific user account on your Mac existing staff and consider the restrictions imposed by it are no longer needed, you can disable this feature by following the instructions below.
How to disable Parental Controls in OS X?
open menu Apple and select System PreferencesThen click on parental Controls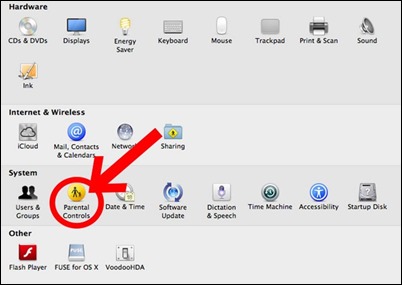 open window, click the icon Lock displayed in the bottom left corner and re- user si password order to make the desired changes
from list of user accounts in the system, select the user account for which you want to disable Parental Controls, Then click on the wheel icon as shown in the list and select Turn off Parental Controls
And ready. In this way you disable all restrictions set in Parental Controls for that user, it will have the new default access set the system to create your account.
Note: Feature your Parental Controls can be disabled so the user account that has enabled this feature, as well as on an administrator account (if you want to disable Parental Controls on the account that the feature is enabled, you will need first to enter the username and password of an administrator account).
STEALTH SETTINGS - How to disable parental controls in Mac OS X
How can we disable Parental Controls in Mac OS X