Regardless of why you would have a user Windows to want to disable right-click menu in Windows ExplorerThis is possible via two methods quite simple (at least for somewhat advanced users). It is recommended, however, before following any of these methods, to create a restore point, Where then will be required system restore (Because any errors).
How do I enable or disable the Context Menu in Windows Explorer?
1. The first method is valid for users using Windows edition cu Group Policy Editor included:
open Run (Windows + R) and type gpedit.mscThen give Enter to open Group Policy Editor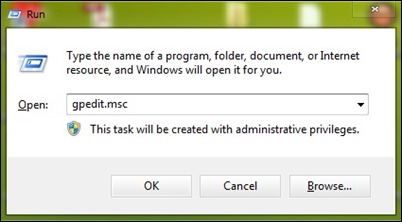 navigate to User Configuration> Administrative Templates> Windows Components> Windows Explorer (File Explorer for users Windows 8 / 8.1)
identify the entry in the right pane Remove Windows Explorer's default context menu and double-click it (or right click> Edit)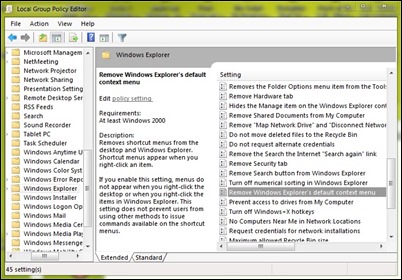 in the settings dialog, select EnabledThen click on OK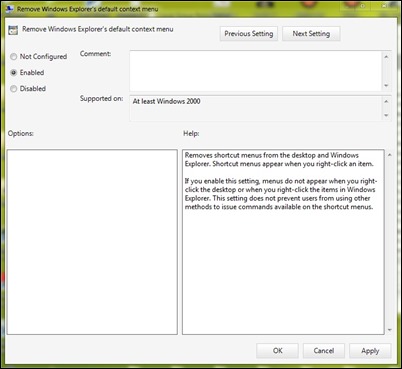 to reactivate the right click menu in Windows ExplorerFollow the same steps to the window and select settings Disabled or not Configured
2. The second method involves a change the system registry (Recommended creating a backup Their first):
open Run and type regeditThen give Enter to open registry Editor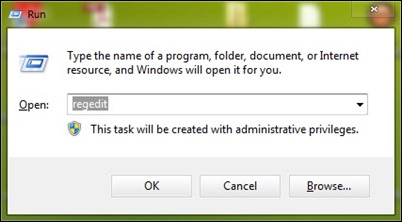 navigate to key site HKEY_CURRENT_USER \ Software \ Microsoft \ Windows \ CurrentVersion \ Policies \ Explorer (In Windows Vista si Windows 7 will need to create Explorer under the key Policies)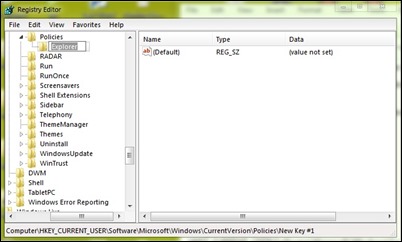 in the right panel identified DWORD entry NoViewContextMenu (Also, it will be created as the key Explorer in Windows 7 si Windows Vista) And change its value in 1 (Right-click the entry and select Modify)
for reactivation Context Menu, Give back entry NoViewContext Menu the amount 0
Success!
STEALTH SETTINGS - How to disable & re-enable the right-click menu in the Windows 8 File Explorer
How can disable and re-enable the right click menu (context menu) in Windows Explorer