In the last period, Facebook came with many changes in November for security and privacy settings of users, for visual and, more recently, with sound changes. I mean, lately, when receiving Notifications on FacebookIt warns us with a sound like a beep.
While some users find it a good idea that they are announced and the sounds they receive new NotificationsAre enough people who believe that sound annoying and want to get rid of it (especially those who are on Facebook undercover from work: P). If you are among those who do not like Notifications warning soundIn this article you will learn how to mute question.
How disable sound notifications from Facebook?
click on the button Settings top right corner of Facebook pageThen select Account Settings menu displayed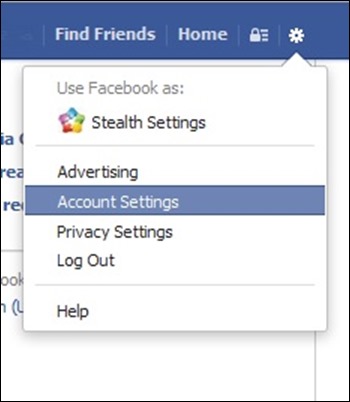 in the right column, click on E-mail Notifications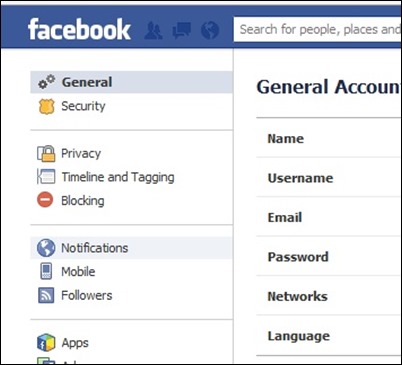 row On Facebook (all notifications, sound on) click link View

untick Play A Sound When each new notification is received and click on Save Changes

That's all. From now on, whenever you receive November Notifications, You will not be sound warned.
STEALTH SETTINGS - How to disable sound notifications in Facebook
How can mute notifications of Facebook