Sometimes, when we try to Extract the contents of a RAR archivesIt is possible to receive a error message we warn that the archive is corrupt (or damage), And the extraction process is interrupted.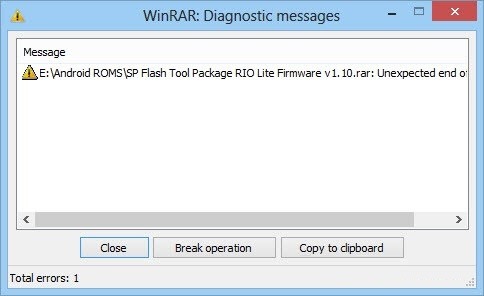 Usually in such cases, if damaged archive is downloaded from Internet, Renounce this and try to download other sources. But in some cases, such as when RAR archive is a new or previously created, although it is downloaded from the internet, has one source only option to access files contained in the archive that is to extract them from it.
How to extract RAR archive contents defects?
First, if you have WinRAR installed on your system, download program here (Trial version) and install it; Although there are several third-party programs with which you can extract the contents of an archive rarely defects, in this article we will show how you can use a option included in package WinRAR to extract those files
Right-click and select the damaged RAR archive Open with > WinRAR archiverOr (if you have no other archiving program installed), double-click on that to open archive
open archive, select files which you want to extract from it, then click on the Extract (Displayed in toolbar)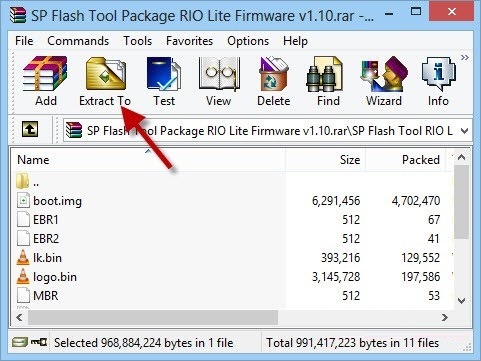 in window extraction options displayed, select location where you want to save the files extracted from the archive and tick option Keep broken files in section MiscellaneousThen click on the OK
And ready. Using the method described above, you Extract the contents of RAR archives defectsWithout the help of other third-party software. Good luck!
Note: A damaged RAR archive typically includes content corrupt files that is extracted can be (at least partially) affected.
STEALTH SETTINGS - How to extract files from corrupt RAR archives