For users who have made the transition directly from Windows 7 la Windows 10Skipping Windows 8.1, Working interface (UI / User Interface) might get them a little confused.
First of all, on Windows 10,My Computer"In Windows 7 has become"this PC" Windows ExplorerSite / File Exlorerin which the devices are displayed, storage drives (hard disk partitionsacquis, External hard drives and other drives), and optical media (DVD / CD) connected laptop / PC.
Something like this can be found in "this PC'System folders (desktop, Documents, Downloads, Music, Pictures, Videos) Devices and drives.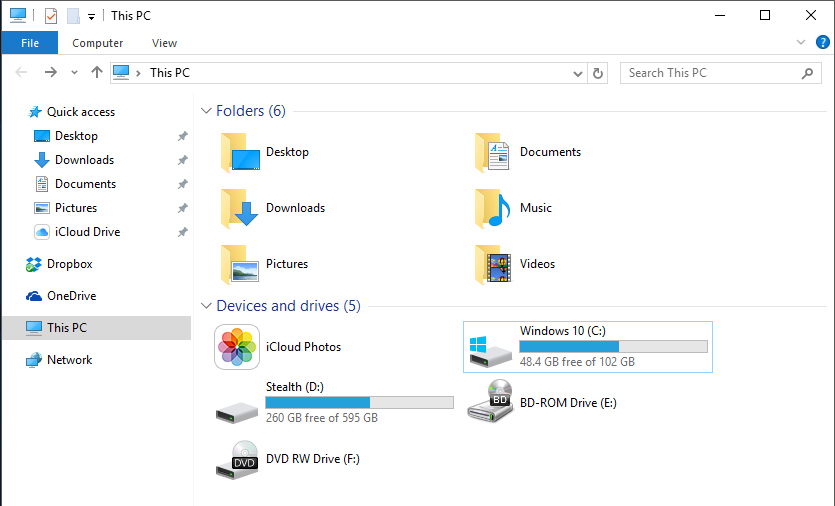 One thing that confuse users is the "disappearance" icon This PC Desktop (workspace). Microsoft probably bet that many will use or will get used to use File Explorer from taskbar when they want to sail through folders si partitions PC.
How can we make it appear My Computer (This PC), Recycle Bin, Network and Desktop Control Panel in Windows 10
1. Right-click the Desktop in a free space, and in the menu that opens (context Menu), Click "Personalize"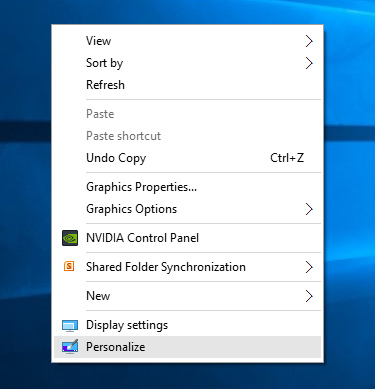 2. In "Settings" going to Themes (in the menu on the left) and then in the menu "Related Settings"Option"Desktop icon settings".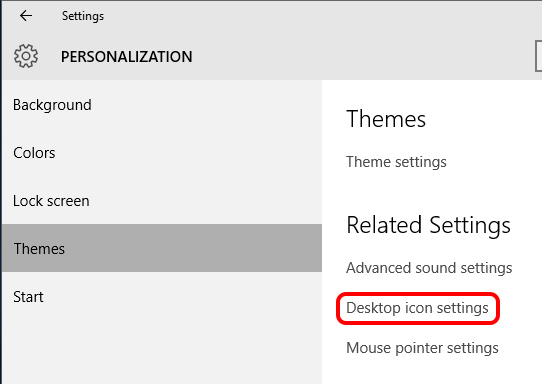 3. In "Desktop Icon Settings"Tick below"Desktop Icons"What we want to appear on the desktop icons.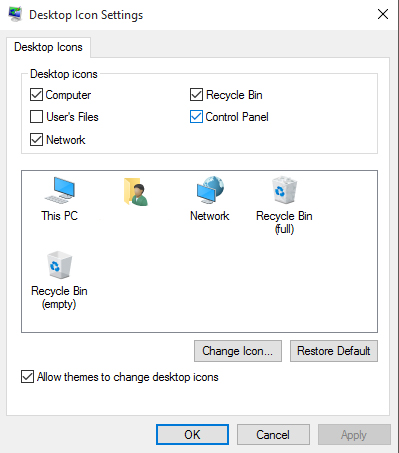 After pressing "Apply" and then "OK" will appear on the Desktop icons selected by us. This PC and other.
How can we make it appear My Computer (This PC), Recycle Bin, Network and Desktop Control Panel in Windows 10