One of the Feature Sites advanced in systems Windows than in other operating systems (Linux or OS X) is window management (windows management), This giving users more options than those systems (eg site feature Snap from Windows has no equivalent in other operating systems).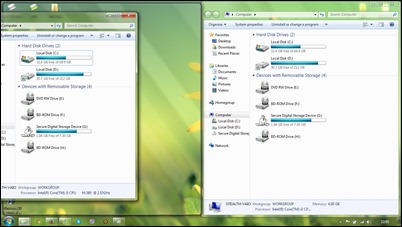 While certain features of windows administration in Windows wine activated in way default (Snap), other options are somewhat hidden, such as window mode you want to be run some applications installed in this system: normal, maximized or minimized (Each application can be set to run in window mode desired without this setting to have an effect on other applications). If you want to force certain applications Windows to open only maximized windows (or minimized), You can do so by following the instructions below.
How we force applications Windows to open only in maximized / minimized windows?
Window mode in which are set applications Windows to run in an default is Normal (Thus retains window size it has been run the last time and the next use of it opens the same size). If you want to force an application to always open in the way maximized or minimizedRegardless of the size selected for this last time it was run, right click on shortcut that application (the desktop, in Taskbar or Start Menu) And select Properties the menu.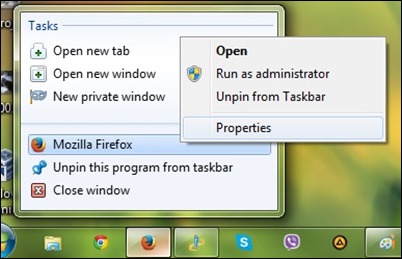 Then in the tab shortcut, Select the dropdown displayed in the right option Run window how you want the application to be run in the future (Maximized or Minimized).
If you later want to set the application to run again in that way Normal (So ​​that it will retain the size set at last use), follow the steps above and select Normal window.
Note: These settings are compatible with Windows 7, Windows 8 and Windows 10.
STEALTH SETTINGS - How to force Windows applications to open only as maximized or minimized
How can we force the applications installed in Windows to open only in maximized / minimized windows