One of the lesser known updates included Apple system OS X Yosemite It is able to set Automatic installation of system updatesSo users no longer have to manually check and install those updates (until OS X Yosemite, Automatic updates were available only for installed applications in the system).
If you happen quite often forget to check for new updates security or to solve some bugs of the system, or simply want to automate system maintenanceYou can set OS X Yosemite sa automatically install system updates following the instructions below.
open System Preferences and click on App Store (From Yosemite, including system updates are available through App Store, And not by software Update, as in previous versions of OS X)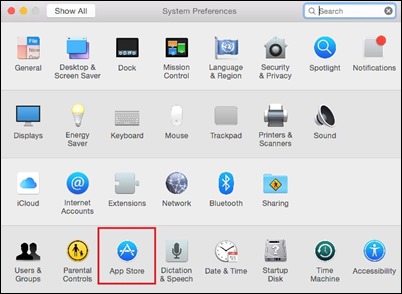 if not already enabled, check Automatically check for updates si Download newly available updates in the background
then check the option Install OS X updates (It becomes available only after activating the two options mentioned above); optional, check the option Install system data files and security updates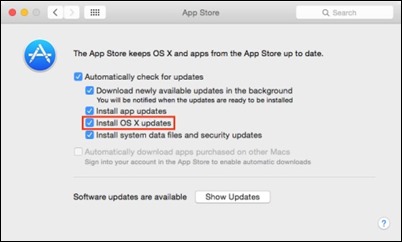 After you make these settingsAny new system updates (e.g OS X Yosemite 10.10.2) Will be automatically installed when they become available.
Note: Installing automatic system updates is recommended only if the system is programmed to do regular backups via Time Machine (so you can fix any eventual errors caused by certain updates).
STEALTH SETTINGS - How to automatically install updates in OS X system Yosemite
How can automatically install system updates in OS X Yosemite