Unlike earlier versions of Windows, in Windows 8 si Windows 8.1 users can login using both a Microsoft account (e.g [Email protected]) And a local account. In both cases, username is displayed in Start ScreenIn the top right corner of the net.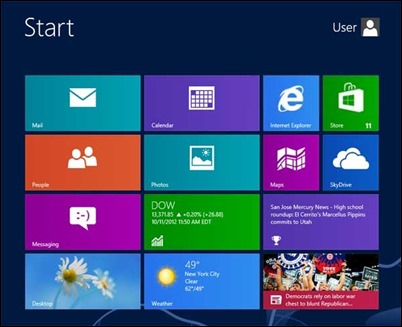 If you are among users who use Microsoft account to log in Windows 8.1 and you want to change user name displayed Start Screen, It is not necessary to login to a different account (and do not need to access Live.com edit profile), But you can follow the instructions below.
How to change the username displayed in the Start Screen in Windows 8.1?
open Start Screen pressing WindowsThen right click on User picture displayed in the upper-right corner of its
in the menu, select Change account picture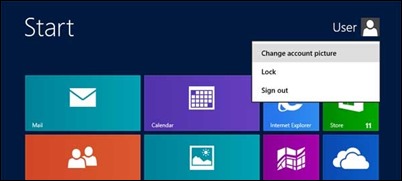 window Showcase open, click on the option More online account settings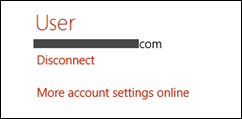 log on Microsoft account entering Email Address si password for it, then click on the link Edit display name displayed as the user Account summary

enter new name you want to display in Start ScreenThen click on the Save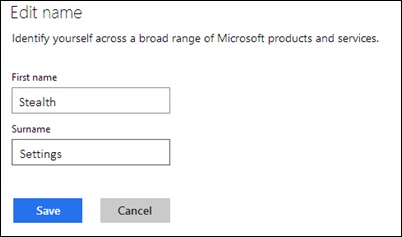 then restart WindowsulAnd after login you will notice that the Start Screen will display the new name chosen for the user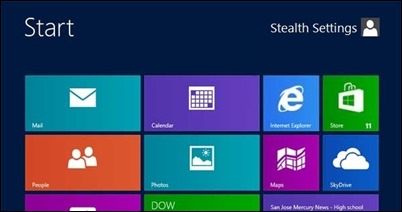 Note: If this method does not work, we suggest using a local user display name.
STEALTH SETTINGS - How to change user name in Windows NEVER Start Screen
How can we change the username in Windows NEVER Start Screen