If you are a user of smartphone Windows Phone Number and have already installed the update Windows Phone 8.1Most likely you will be glad to know that one of Feature Sites This new Update is able to move applications installed in the system pe SD. In this way, if you need to release the Internal storage space phone (especially if it is quite limited) you can do this without having to wipe from installed applications (E.g., games).
How can we transfer applications from phone memory to SD card in Windows NO phone?
In the application list, please tap on Storage SenseThen give tap the bar that displays status of the internal memory phone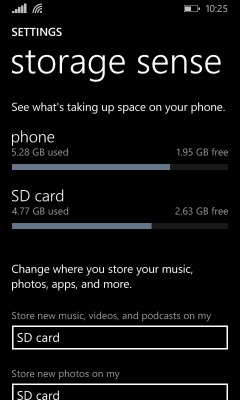 In the next screen, please tap on apps + games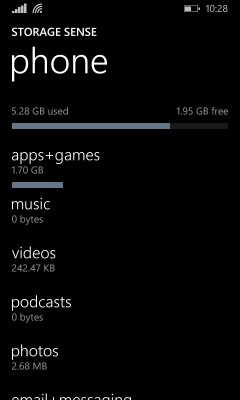 then turn off the tap application you want to move the memory card and finally, please tap on the option move to SD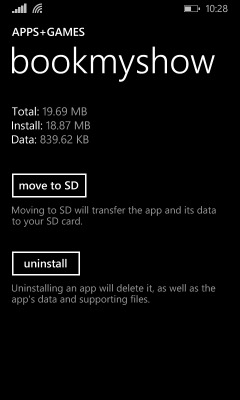 If you want all applications they will install from now on be installed directly to the SD cardFollow the instructions below:
open Storage Sense and give tap on Store new apps on
then select SD card
And ready. Following the steps above you will be able to transfer installed applications in Windows Phone 8.1 from internal memory of the phone pe SD card, Or you can enable the option to install applications directly on the card to save space in internal memory device Windows Phone Number.
STEALTH SETTINGS - How to move apps from phone storage to SD card in Windows Phone 8.1