Since the launch iOS7 Beta WWDC conference 2013, Many users have criticized the (more or less) the most important change brought by Apple own mobile OS, namely complete redesign al interface thereof. But there are enough users consider this welcome change, considering that until now, iOS design remained virtually unchanged since the launch of the first iPhone. And also there are plenty of user and different mobile operating systems who would like look iOS7 devices provided.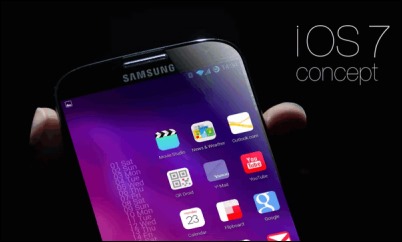 If you Android User and want to get phone system look iOS7 pe smartphone or tablet you, you can do this using a theme for the most popular Launch for Android. Theme iOS7 called iOS7 Theme HD Concept in 8 1Is compatible with launcherele Go Launcher si Compressed HD Go Launcher (Only icons are available for this) Nova, Apex, Holo, Launcher Pro, Smart Launcher, Winterboard si ADW and requires certain customization made from launcherelor settings to get the exact look iOS7.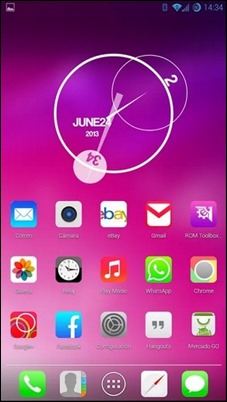 To gain and a LockScreen very similar to that of iOS7, You need to install Go Locker Ex v 1.68 (Or later), and then select this theme iOS7 Concept.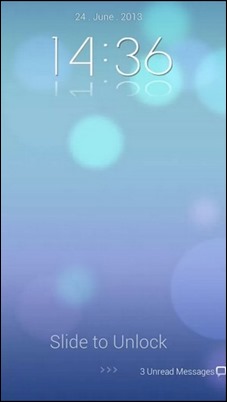 Download iOS7 Theme HD Concept in 8 1 (via Google Play).
Note: iOS7 Theme for Android is free application, its cost being $ 0.99.
STEALTH SETTINGS - How to get iOS7 look on Android
How can we get iOS7 look on Android