Sometimes when updated some iOS applicationsWe can have unpleasant surprise to discover that these updates make applications less functional than previous versions (Which is why it is recommended reading change the log before an application update). Also, if we start updates for iOS applications on a poor internet connectionMost likely those applications will be blocked de the process of updating until we have access to a more stable connection.
Unfortunately, once the update has been installed, we do not like to return to previous version an application, but there is still a method stop updates during installation them so they can not be completed.
CancelUpdate is a free application for iOS which allows users to stop a Update of an application during installation thereof.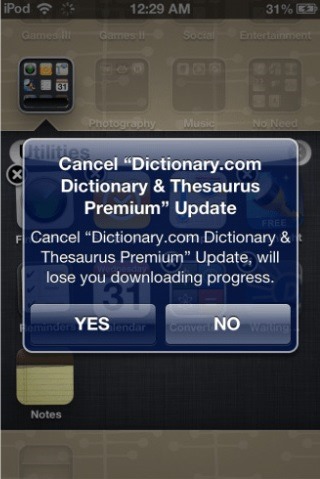 In addition, this requires no configuration by users: simply install the application and its functionality will be added OS.
How we use CancelUpdate?
During update process of an application, hold on icon that application until it begins to "shake" and give tap on "X"acquis in the upper left corner of the icon to stop updating.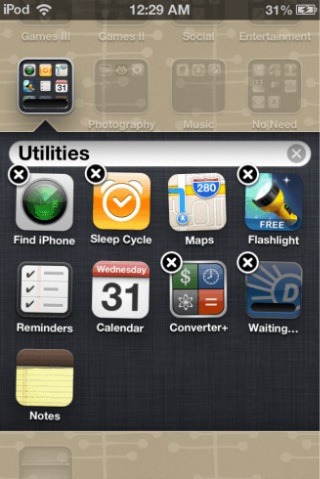 CancelUpdate It is available at download for free in Cydia Store (give search by Application Directory BigBoss), Which can only be accessed on jailbreak iOS devices look.
STEALTH SETTINGS - How to cancel iOS app updates in mid-installin process