When you install applications pe Android from Google Play StoreThey automatically add shortcuts pe The Home screen device on which they are installed. While this makes it easier to find and access those applications with time can cluttering your home screen and give it a look messy. In addition, most users Android prefer to access installed applications devices supplied from App drawer.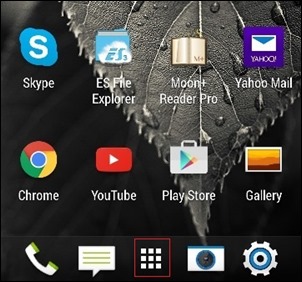 If you've tired of remove shortcuts sale Android applications from the Home screen, and you want to prevent adding them after each installation, follow the instructions below.
How to prevent applications from Google Play Store installed automatically add shortcuts on the Home screen of the Android device?
open application Play Store and give tap on menu button displayed in the upper left (before the Play Store)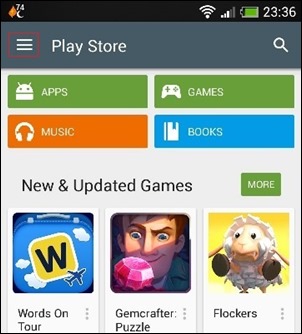 in the menu, select Settings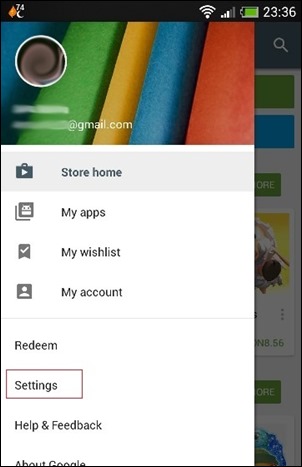 Then, in section General, disable option Add to Home screen icon (For new apps)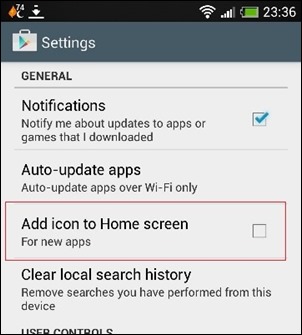 And ready. After you make this setting, Play Store Android applications installed will not add shortcuts on the Home screenacquis device.
STEALTH SETTINGS - How to Prevent Android apps from automatically adding shortcuts to Home screen
How can we prevent Android apps to automatically add shortcuts on the home screen