If used to allow other people to use user Your on a OS Windowand certainly do not want those people to be able change the password of the user. Also, if other users share the same user on your computer (other than your name), you will most likely want to Prevent user password change question by one of its users. For such situations have on hand three ways you can prevent a user Windows to change the access password the user, ie the first computer Management, Group Policy Editor si registry Editor.
How can we prevent a user from changing their access password to Windows?
1. Computer Management
open computer Management right-click on computer and selecting Manage menu displayed
in the left pane, navigate to System Tools> Local Users and Groups> Users
Then, in the middle pane, right click on user to want to Prevent access password change and select Properties Menu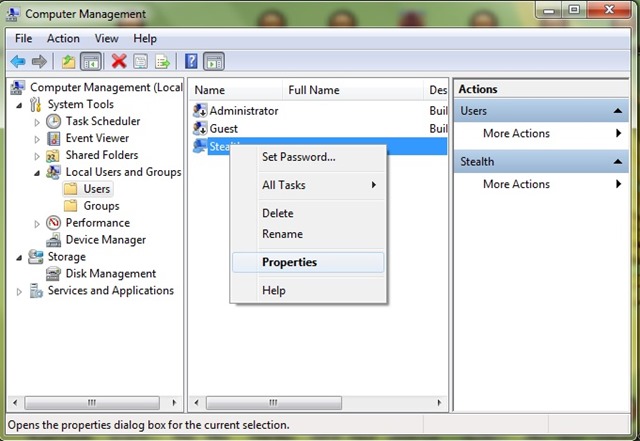 in the property of the respective user check the option User can not change passwordThen click on Apply si OK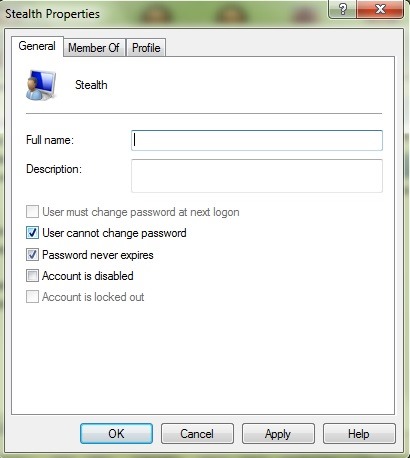 After you make this change, if the user for which you restricted access password change in Windows will try to change the password that you receive the error message Windows cannot change the password.
2. Group Policy Editor
open Group Policy Editor typing gpedit.msc in Run (Windows + R) then giving Enter
on the left, navigate to User Configuration> Adminstrative Templates> System > Ctrl+ Alt + Del Options
Then, on the right, double-click on the option Remove Change Password
in the open window, select Enabled and click on Apply and on OK
After you make this change, the option Change Password will disappear from the screen Windows Security which can be accessed using the key combination Ctrl+ Alt + Del.
3. Registry Editor
open registry Editor typing regedit in Run and then giving Enter
navigate to key site HKEY_CURRENT_USER \ Software \ Microsoft \Windows\ CurrentVersion \ Policies
under PoliciesIn the right pane, create the DWORD entry DisableChangePassword and give it its value 1
and then close regedit restartyou have the system
After you do this change registry, System users Windows that will not be able to modify passwords the system.
Note: Before making changes to the registry or system files, create a restore point of that system to avoid possible unpleasant consequences (eg a system malfunction or malfunction).
STEALTH SETTINGS - How to prevent users from changing password in Windows