In some cases, when working on computerHappen to we need to let system open for a longer period, so that it has time to perform a certain task (Either maintenanceOr a file transfer or download / upload that lasts). If this is repeated often enough and can not wait to finish near the computer what works, but do not want to leave it open longer than necessary (especially if it is battery), The simplest is to scheduling automatic closing thereof (or, if you prefer, entry mode Sleep).
If you are using Poppy and want to know how you can program to close, restart or enter into Sleep in way automaticYou can do this very simple given that the system comes with such a feature built-in.
How do I schedule a Mac OS X to shut down, restart, or enter into sleep automatically?
open System prefrences and click on Energy Saver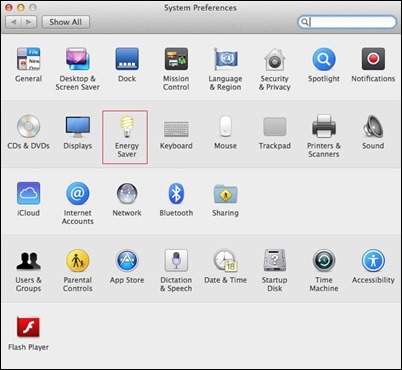 depending on the type of energy device used (battery or battery), Select Battery or Power Adapter at the top of the window, then click the button Schedule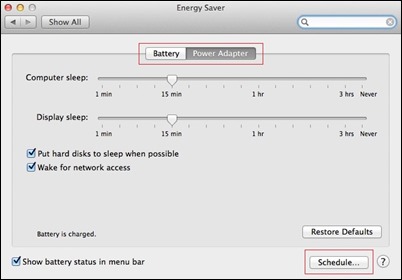 check opriunea Sleep (If it is not already selected), then the drop-down menu that appears, select the action you wish to program: Sleep / Restart / Shut Down
also select the days programming Every Day / weekdays / Weekends
then Now to which you want the system to close / restart / go into Sleep
finally, click on OK for the settings to take effect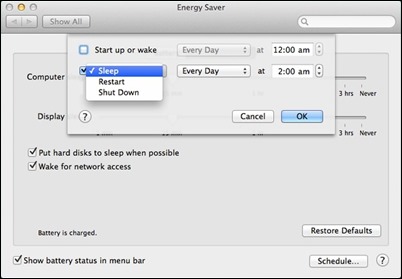 And that's it. After you make these settings in System Preferences, Mac your will close / restart / enter Sleep automatically in the days and at the time it was scheduled.
STEALTH SETTINGS - How to schedule Mac to automatically Shut Down, Restart or Sleep
How can we schedule a Mac to shut down, restart or automatically enter Sleep