One of the changes made Ditrău Microsoft in the new operating system Windows 10 is reintroducing Start menu (Start Menu), which in Windows 8 He was replaced by The Start Screen modern interface. Although The Start Screen yet available in Windows 10In default mode (available only for users desktop-hate si laptops) this is deactivated and replaced Start Menu (Unless it is done upgrade from Windows 8 / 8.1 Windows 10When the remains activated Start Screen).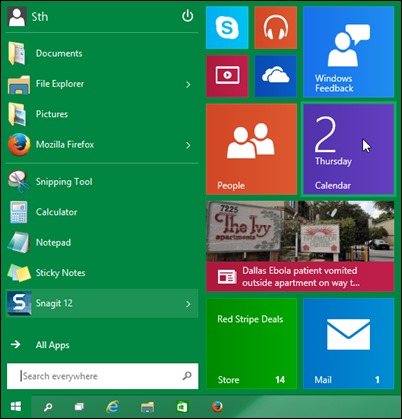 Users who want to still use in Windows 10 Start Screen instead of the Start menucan Start Screen reactive site following the instructions below.
How we reactivate the Start Screen in Windows 10 Technical Preview?
right click on Taskbar and select Properties menu displayed
window Taskbar and Start Menu Properties select tab Start Menu and uncheck Use the Start menu INSTEAD OF Start screenThen click on Apply and on OK
It will display a dialog named Start Change settingsWhich will warn you to save any work in progress, where you have to click Sign out and change settings for that setting to take effect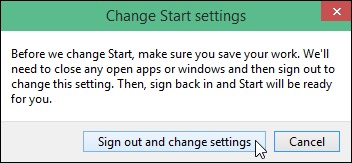 After you make this change, The Start Screen It will be displayed instead Start menu when you click on Start button or you press the button Windows.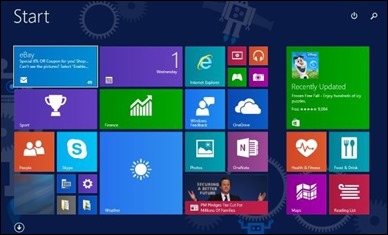 Note: After reactivating the Start Screen, additional options for it will become available in the Navigation tab in Taskbar and Start Menu Properties.
STEALTH SETTINGS - How to re-enable and display Start Screen instead of Start Menu in Windows 10 Preview
How we can reactivate and display the Start Screen instead of the Start Menu in Windows 10 Preview