When you install Android directly on site Google PlayIt displays all Android devices I used Our Google user. While their display is a pretty great (especially if they have several such devices), thus can select which device to send the application that we want to install (especially you do not want it to be installed on all Android devices supplied) Google Play display device names according to model them, which most times is completely different from how we know it (and from what we refer to it, eg Samsung Galaxy S2 is referred to as Samsung GT-I9100and HTC Sensation ca HTC Z710e). There are also many cases where users give up certain devices when swap them with other newer modelsBut Google has no way of knowing this, and further displays and devices that users no longer own.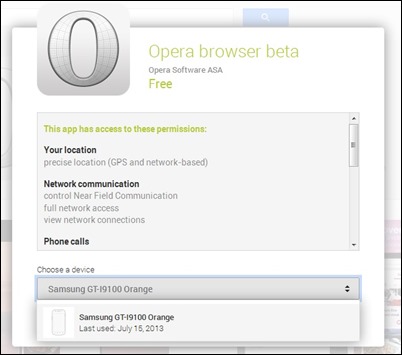 Fortunately, in such cases, users can rename Android devices I use Google user (to allow users to quickly recognize which device to send the application you want to install) or to hide the menu devices that were dropped.
How can rename or hide Android devices used in Google Play?
go to website Google Play, Log in with your username and then click on icon Settings displayed in the top right corner of the page and select Settings Menu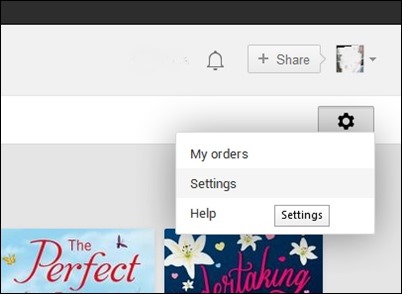 under Settings will display a list of all Android devices (My Devices) That use (or have used) Your username Google to install applications, devices displayed will be listed as Unnamed Device (Which is why Google displays when you want to install applications maker si model device and mobile operator used to it)

to hide an Android device from Google Play enough to uncheck Show in menus the right of the device
to rename device, Click the button Modifier in his right, and then change its name and click Update

And ready. From now on you have devices Disable Show in menus will not be displayed Google PlayAnd devices that have renamed will be displayed with the new nameOf your choice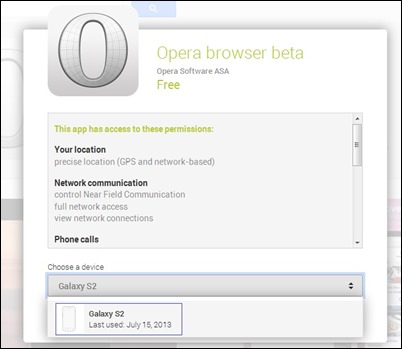 STEALTH SETTINGS - How to rename or hide Android devices in Google Play
How can rename or hide devices with Android in Google Play