With the launch Windows 8Besides a complete change system interface, Microsoft products introduced and modern applications si Windows Store siteThe place where those applications can be downloaded.
In nearly a year and a half after launch system Windows 8, number of modern applications from Windows Store It increased from a few thousand to several hundred thousand, and much of users Windows 8 si Windows 8.1 Daily testing new applications available in store.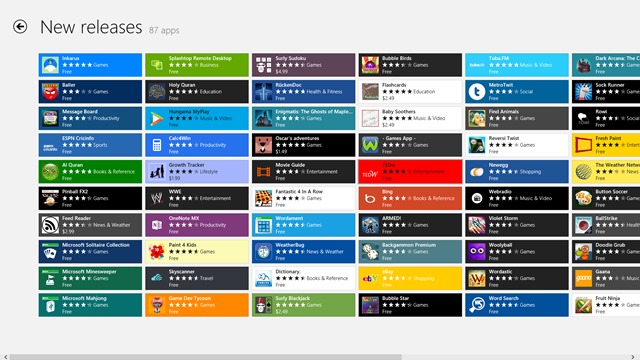 If you are among users Windows 8/8.1 that installs a new minimum daily modern application, You definitely happened to notice that sometimes Store does not respond properly to commands, ice cream or not load pages with desired applications. Also most likely have experienced cases in which applications that you tried to download them gave errorsApparently without any reason.
Well, all these problems can arise due cache of overloaded Windows Store's (each time we browse through Windows Store looking for a new application that will arouse our interest, or when install a modern application, A new page is added in Store's cache). Solving them is extremely simple but, namely reset cache.
How we reset Windows Store cache?
open Run (Windows + R) And type wsreset.exeThen give Enter
also you can tap wsreset.exe in Start Screen and then click on only result displayed below Search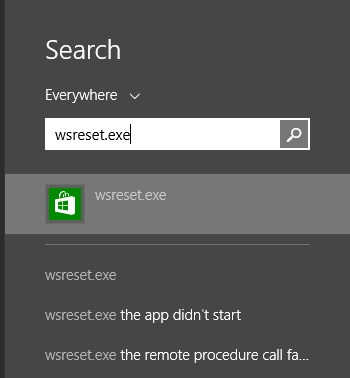 And that's it. The next time you open Windows StoreIt will work without any of the problems listed above. Of course you have to repeat surgery to reset the cache periodicallyTo prevent them from appearing again.
STEALTH SETTINGS - How to reset Windows Store cache in Windows 8/8.1