Many users iPhone prefer to jailbreak supplied devices to benefit from more customization options and to have access to applications from Cydia. Unfortunately, once jailbreak forget, the only way to reset iPhone la factory settings is the hard resetWhich obviously leads to loss jailbreak community (Users will have to do it again jailbreak devices). Or so it was thought until now, because there is still a method, quite simply, with which users can reset iPhones without losing jailbreak made them.
How to reset the iPhone to factory settings without losing the jailbreak it?
To reset the iPhone without losing the jailbreak is necessary to use utility Ilex Rat (command line tool):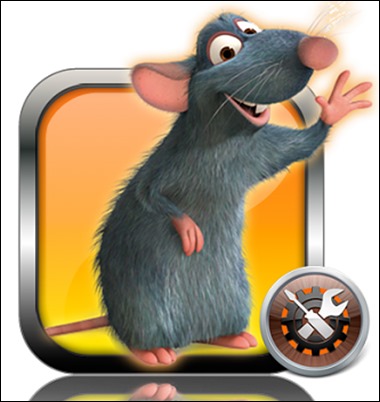 launch Cydia Store and navigate to the tab sources
get in the way Edit then turn off the tap add (Upper left corner) and type URL following:
http://cydia.myrepospace.com/iLEXiNFO/
find your tool Ilex Rat section Changes and install it
then look mobile Terminal in Cydia (Command Prompt for iOS), Install it and launch it
in Mobile Terminal type war and give tap on Enter
this command will display 12 options that you will use to reset your iPhone to factory settings (To execute a command enter its number and give tap on Enter)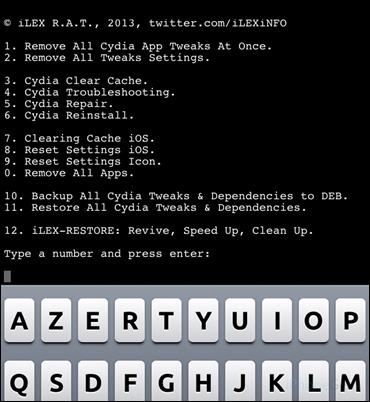 After executing orders, iPhone will be restored to factory settings and will continue jailbreak on him. Success!
STEALTH SETTINGS - How to reset Without removing jailbreak iPhone
How can we reset the iPhone without losing the jailbreak