With Windows 8 And with new metro interface this operating system, microsoft introduced and modern applicationsThey running fullscreen and separately desktop. How modern applications lack buttons traditional minimize, maximize si closeThe only way for users to close these applications is to catch the mouse on top of them and then pull them toward the bottom of the screen.
In Windows 8.1 closing process modern applications was little changed, just dragging them toward the bottom of the screen doing nothing more than to put those applications in standbyAllowing Their running in background. For applications to be fully enclosedUsers have to wait a few seconds with applications held in the bottom of the screen until they return (flip). But what if we only want to restart modern applications that you run the server?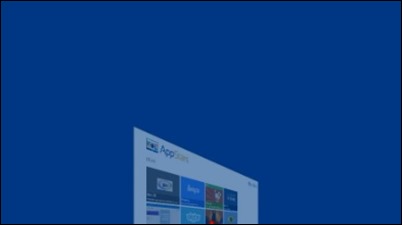 How do I restart modern applications in Windows 8.1?
just like when we want to Closes a modern applicationFor it restart must draw application (After you catch it with your mouse on top of it) toward the bottom of the screen
then Aces expect to return (flip), And get the application again toward the top of the screen
in this way, Modern application will not be closed, It will be restarted

Note: This feature is only available in Windows 8.1.
STEALTH SETTINGS - How to restart modern Windows apps in 8.1
How can we restart modern applications in Windows 8.1