Each of us in list contact on Facebook some people that I prefer to keep them in the dark when it comes content that we post on timeline. For example, the head of service, who found out somehow that is your account and gave you addAnd that obviously you can not refuse. Or sister / big brother, who follow your every move to get hold of material for blackmail. Or even one of the parents (and such examples). Although one of options for friendship on Facebook with them not to bother as to block contacts Those in cases such as those listed above this could have unpleasant consequences. The solution would be to restrict contacts so you can not see what you post on Facebook, excepting's content you choose to do it public (Which is available to any Facebook user).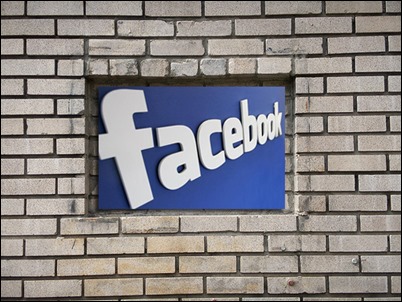 How restrict your Facebook friends will not see new content posted?
After you log on account Facebook, Click on icon settings in the upper right corner of the page and select Privacy Settings menu displayed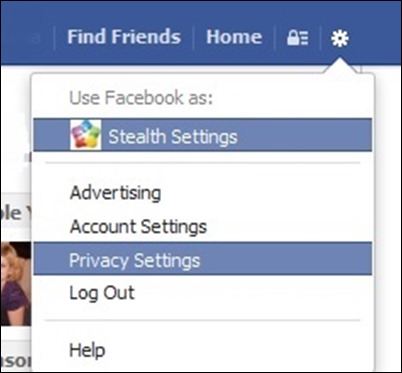 select option blocking from the left menu
under Manage BlockingIn section Restricted List, Click on the option Edit List (Right)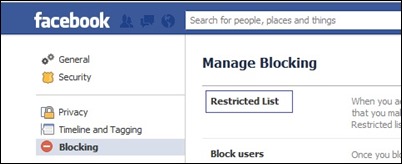 click on On This List to open dropdown and select Friends. Then click the contacts that you want to restrict (also can type in their name Search), And after you finish click on Finish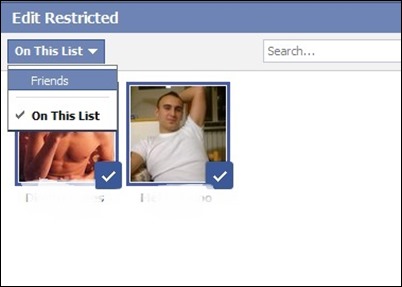 And that's it. persons restricted will not only see the content that you do public (In addition, will have no idea of ​​the restriction placed by you).
STEALTH SETTINGS - How to restrict contacts from viewing your Facebook timeline posts
How can we restrict Facebook contacts can not see what we post on Timeline