Cu Windows 8.1 Preview released after a few daysThey are enough users who want to test new Feature Links contained therein. But since it is a beta (And considering that microsoft It announced that it will be able to upgrade to 8.1 Windows RTM directly from Preview), It is recommended that the Update pt Windows 8 to be installed either in dual-boot with the main system is to be installed VirtualBox.
Much of users who tried to install Windows 8.1 Preview (or Windows Server 2012 R2 Preview) in VirtualBox But they encountered the error "You need to restart your PC. Please hold the power button. Error Code: 0x000000C4". The error is still displayed even if they try to change settings, Making it impossible to install.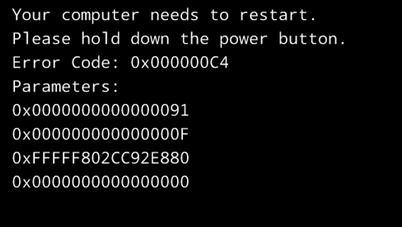 The solution that solves 0x000000C4 error and allows both installation Windows 8.1 Preview, And the Windows Server 2012 R2 PreviewIn VirtualBox is the following:
open a Command Prompt with privileges administrator
in Command Prompt Type the following command (where Name-image is the name virtual machine created in VirtualBox; e.g, Windows 8.1):
"% Programfiles% \ oracle \ virtualbox \ vboxmanage.exe" setextradata "Name-image"VBoxInternal / UMPC / CMPXCHG16B 1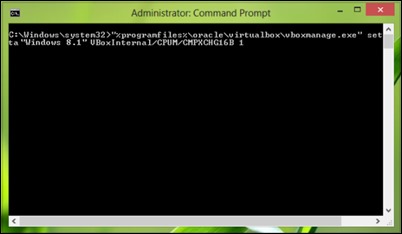 then press Enter and close the Command Prompt
Then continue installing Windows 8.1 Preview in VirtualBox (use same virtual machine created before the error to be shown and whose name you used in the command above). It will proceed normally without problems.
Credit @ VirtualBox forum
STEALTH SETTINGS - How to fix error 0x000000C4 When trying to install Windows 8.1 Preview in VirtualBox
How can we resolve the error when trying to install Windows 0x000000C4 8.1 Preview in VirtualBox