If you are using Windows 8.1 (or Windows 8) and use Chrome ca default browser (although it's not necessarily all you need is to have your Chrome browser installed on your system), then we have at least some interesting news for you. With the release of the latest version, namely 32, the Chrome browser, Google give users the opportunity to experience Chrome OS in a window Windows. Unlike previous versions, where users only received a white screen and a browser window, most of them new version of Chrome It has a Taskbar which contains a app drawer si Chrome applications fixed (pinned) on this, a utility window management si accession fully to all extensions si applications available Chrome Web Store.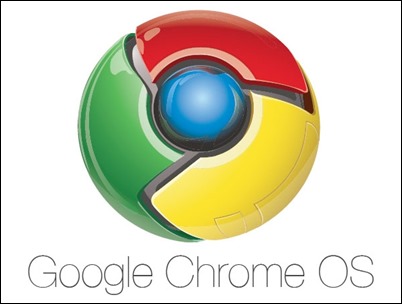 Before trying to open Google Chrome browser mode Chrome OS, Make sure it is updated to the latest version (for reasons mentioned above). You can do this by opening browser menu and selecting About Google Chrome (In the open window is displayed and the version number you are using). If you are using an older version of 32, update your browser and then restart it.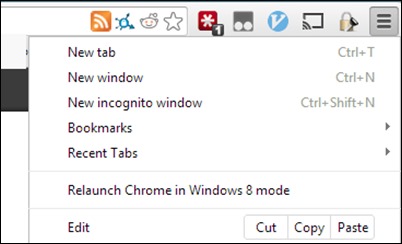 After updating Chrome to the latest version of your browser menu, select option Relaunch Chrome in Windows 8 mode. Such Chrome browser will be opened as modern application, Which will be available in all Feature Sites listed above (Taskbar, app launcher, shortcuts by Chrome applications si accession by extensions from Web Store).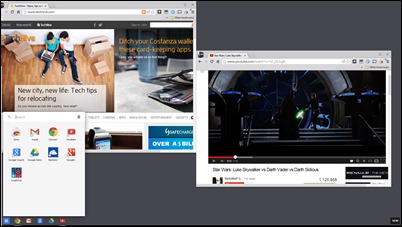 Chrome Application Launcher looks and works similar to the old Start Menu Operating systems Windows (Or of The app drawer from Android). Also, similar to the Taskbaracquis in WindowsYou can select which applications you want to fix in TaskbarCPC available in Chrome OS.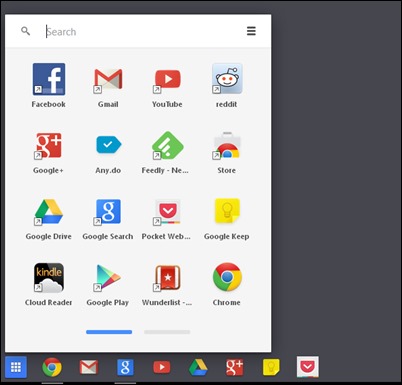 You can launch different Chrome applications in different browser windows Chrome (all running inside Chrome OS). For they have the option to minimizes or maximizeAnd also, you can applications running in half screen (snap view) Selecting Left or Right (Available if we mouse cursor over the button a few seconds minimize / maximize the application).
While running Chrome OS in Windows 8.1 is not very fluid, there are small errors (especially in terms The snap feature the application) regarding management and use Chrome applications, can be a useful experience for users who want to test this operating system. In addition, the Chrome OS users can take a break from Windows 8.1, not having to configure settings or tweaks for performanceConsidering that this system is fully geared to Internet browsing.
STEALTH SETTINGS - How to run Chrome OS in Windows 8.1
How to run Chrome OS in Windows 8.1