If used to divide MacBook supplied with other people (family, friends, colleagues), but Access to the system is the user accounts separate, the more likely you are already familiar with various methods of users to share files between accounts. But the simplest The method share between two different user accounts Mac OS X It is in the Shared folder (Folder that Mac users have no idea).
How to share files between user accounts doors in OS X using Shared folder?
folder Shared from OS X can be accessed simply and quickly Finder (Click on the tab Go and select Go to folderThen, in open dialogue, type / Users / Shared / and click on Go).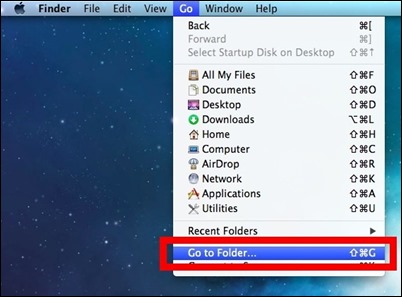 Given that any file content folder Shared is accessible to all user accounts existing system, users can move or copy in this file you wish to share uiasca with the other accounts.
If you intend to use the folder Shared often enough File sharing site between user accounts, most likely you will want to create a shortcut for quicker access to that folder (for example, you can add the folder Shared in Finder Sidebar, Or you can create a shortcut for it on Desktop).
Note: This method of sharing can be used to move files from one user account to another.
STEALTH SETTINGS - How to share files between user accounts in Mac OS X
How to share files between two doors or more user accounts in Mac OS X