When it comes to sharing between a OS X system and one Windows, Most users tend to copy folders / files on Mac on a USB deviceBecause then transfer them on PC with Windows. However, if both computers (and Macand PC) are connected to the same networkMuch easier is through the sharing protocol Microsoft Server Message Block (SMB), which gives the users the possibility Windows to access read / write folders and shared files from OS X.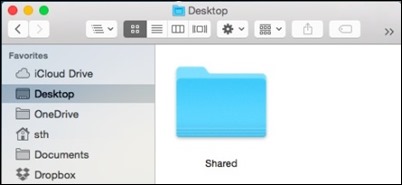 How to share a folder on OS X with a system Windows?
open System Preferences and select Sharing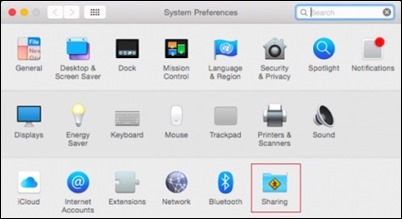 in the open window on the left, select File Sharing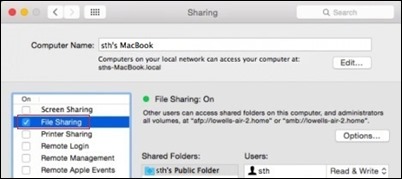 then click on plus sign displayed below Shared FoldersAnd browsing (in Finder) To the folder you want to share look

after selecting folder for sharing, Click the button Options and check the option Share files and folders using SMBThen select user (Or users) Windows you want to access the share folder on OS X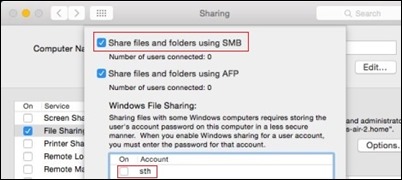 After you make these settings, You can access share folders look of OS X from one or more systems Windows located in the same network with it. Good luck!
STEALTH SETTINGS - How to share folders from OS X with Windows users
How we can share folders in OS X with systems Windows located in the same network