Each file type from Windows may be associated with a particular program with which it can be open, edited, run and so on This One association can take place either at Program Install that in the system, either opening the file (User must manually select which program you want to open the file). Once made an association between a file type and a program, Windows does not offer users the ability to delete that association, but it replace: right-click on the file and select Open With> Choose default programthen select the program that you want to open the file that from now on, check Always use the selected program to open this kind of file and click on OK.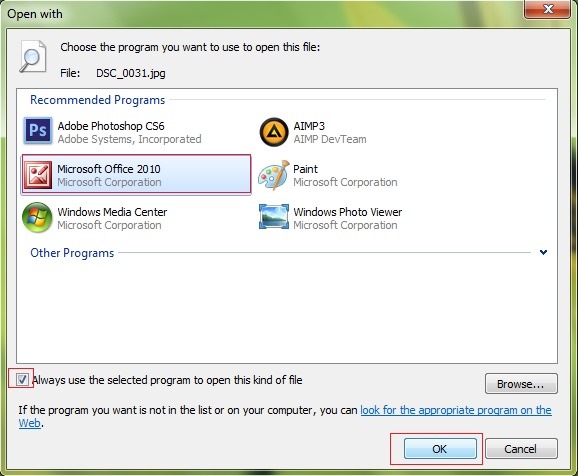 If however necessarily hold wipe all one association between a specific file type and a programWithout replacing it with another, you can do this registry Editor.
How do we delete an association of a file type with a program in Windows?
open registry Editor (type: regedit in Run and give Enter)
then navigate to HKEY_CURRENT_USER \ Software \ Microsoft \Windows\
CurrentVersion \Explorer\Fileexts
on the left, under the key Fileexts, Identified subkey sites cu extensions files for which you want to delete association default and delete them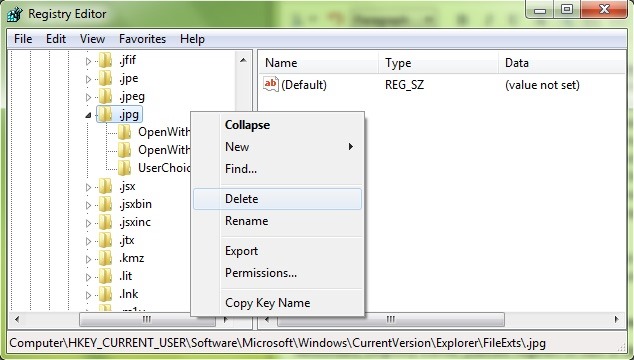 then navigate to HKEY_CLASSES_ROOT si wipe and there subkey sites cu extensions Those files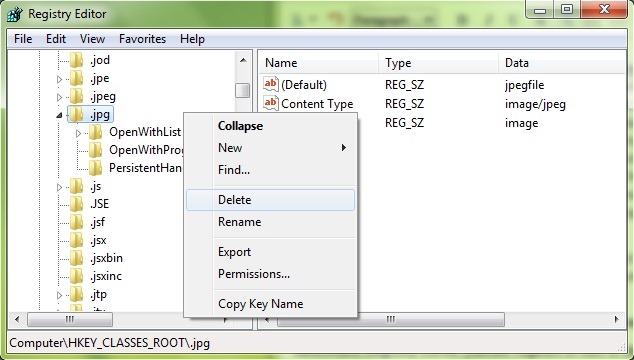 finally give a restart la Explorer for changes made to take effect
This way of delete the association default of files with certain programs can consume some time (depending on how you take to identify extensions in regedit), But the only one that does not involve the use of a third-party tool.
Note: Before making any kind of modification in the system registry you have WindowsBackup them or create a restore point to avoid any consequences caused by possible errors.
STEALTH SETTINGS - How to remove a default file association in Windows