Sometimes, when we try to delete, to move or to rename un file or folder in Windows, Displays a error message which warns that action could not be completed because the file is already open in another program or blocked a process running in background.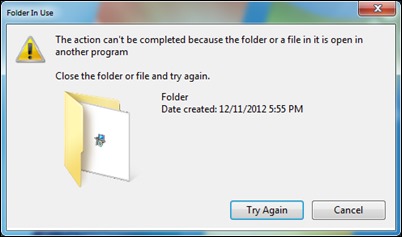 In such cases, one of the solutions (used most frequently by users) is rebootTo close all processes that could block the file. But if you do not want to give restart the computer (or log off / log on) Or if the lock file that you want to change persists after restart, you can release that file with a third-party applications, Such as Unlocker.
How to delete or modify a locked file in Windows?
Unlocker is a free application with which users Windows can unlock certain files that no changes such as deleting, renaming or moving them.
How to use Unlocker?
after installation of, Give right click the locked file and select Unlocker menu displayed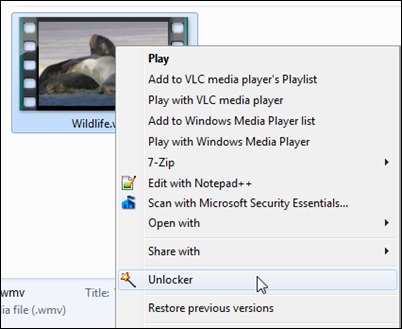 will open a window where are listed processes that block file respectively; in order to unlock file click either Kill ProcessOr the Unlock (or Unlock all if the file is locked by multiple processes)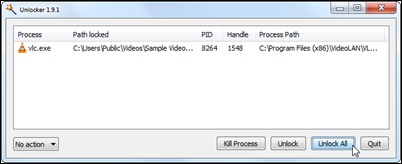 If you do not want to use a third-party application to unlock files problem and a simple restart not solve the problem, boot system in Safe ModeThen make the necessary changes.
Note: Application compatible with Windows Vista, Windows 7, Windows 8 / 8.1 yes Windows 10. Attention when installing the application, it will try to additionally install the Babylon toolbar).
STEALTH SETTINGS - How to delete, move or rename a blocked file in Windows
How can we delete, move or rename files locked in Windows