Although Windows 7 He has won many fans since before official launch now more than a year, they are still very much users Windows which, although they tried this OS they decided to remain loyal Windows XPOr subjective reasons (habit, convenience, etc.) or for objective reasons (old or weak systems). If you are among those who tested Windows 7 in dual-boot with Windows XP and then you decided to just continue with Windows XP, the first thing you need to do before you do it uninstall Windows 7 (or to delete / format partition which it is installed) is to disable the boot menu. You can do this very simply by following the instructions below (the method works and if you have already uninstalled or deleted it Windows 7 and the boot menu still appears on every restart).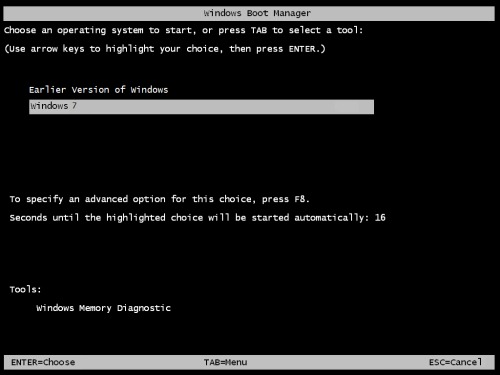 How do we disable the boot menu? / How do we delete it? Windows WHAT in the boot menu?
First you need a DVD or a installation image Windows 7
enter DVD with Windows 7 in unit DVD-ROM or mount the installation image on a virtual drive (We recommend Virtual Clone Drive)
then open a Command Prompt and type the following command line (command you can launch directly from Run):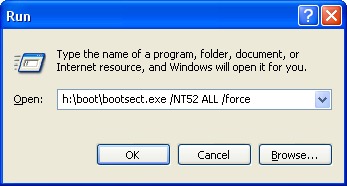 [Drive_letter]: bootbootsect.exe / NT52 ALL / force (Where [drive_letter] is the letter of your DVD-ROM drive or virtual)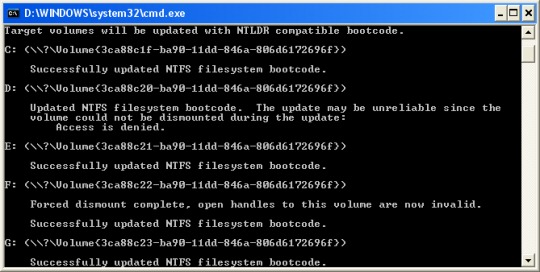 And that's it. Every time you restart the system, it will boot directly into it Windows XP.
Note: Do not use this method for dual-boot Windows Vista / Windows 7.
STEALTH SETTINGS - How to remove Windows 7 from Boot Menu (Dual-boot with Windows XP)